Good afternoon experts,
This is probably an easy answer, but for the life of me I cannot find a solution to how I can send a command to logon to a Windows 7 machine from the logon screen. Below is a screenshot of what I am talking about.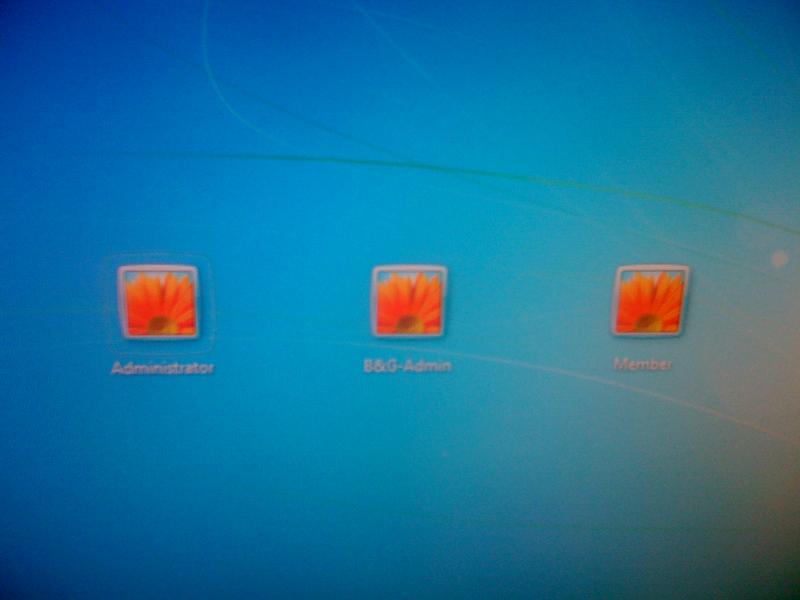 Now, from my machine I want to send a command that will logon to any of the accounts you see above. Let's be clear on something, I already have a script that autologons upon a reboot.I want not to have to reboot to be able to get the account that I want to be logged on.
I simply want to launch a bat, cmd, or vbs to make it seem like a ghost is logging on to the machine without anyone siting at the desk or using the remote keyboard.