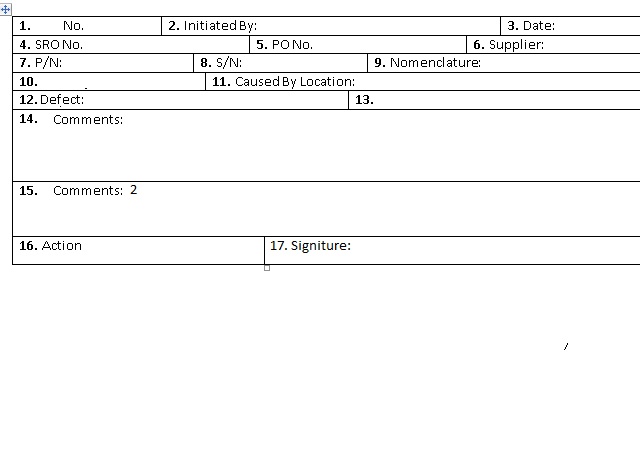 All,
I am creating an asp website (for the first time) and need to know how I can include each SQL parameter for each record in a SINGLE Page. Please see the attached screenshot.
When I add Crystal Report Viewer and use the Wizard, it designs ALL records vertically along with their headers.
I need to have each record in a single page for employees to sign on the paper for each report. I created a search textbox that user can input a customer number and I need to have a report to ONLY show the information in 1 PAGE for that particular number along with its other information.
For instance, for Customer number 1 record in SQL which also includes (Date, PO Num, Cmment, etc) there would be ONLY 1 page for that specific customer information.
PLEASE see the attachment.
Thank you,
Paul