Hi!!
I have a fresh installed SBS2011 machine. I'm trying to get all mailflow to work. I am able to send mail internally and from inside the company to the internet.
Receiving e-mail is not working. I try from my hotmail account, and after about 12 hours I get a delay message. Below is what I tried so far to get it to work.
- I forwarded port 25 on my firewall to the only NIC in the SBS2011.
- I have 2 receive connectors. The first one is the default connector. The pics show the config.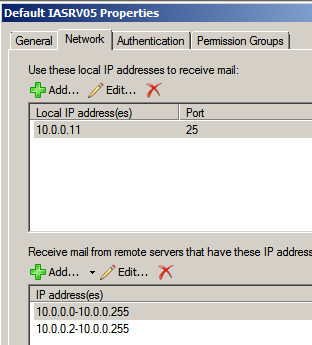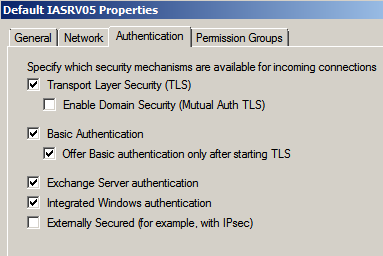 I created the second receive connector myself. Chose internet and configured it as follows,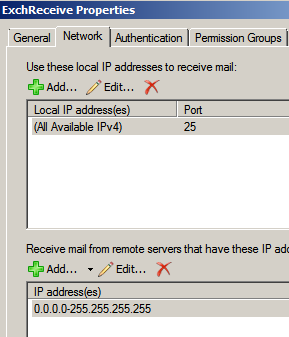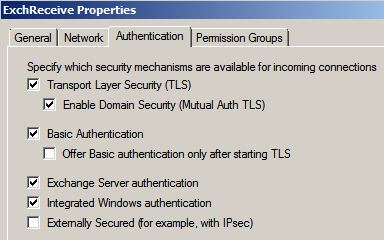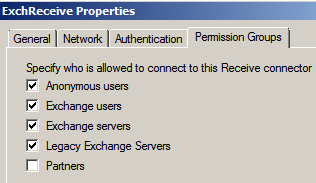 I hope someone can give me some advice to get email to work!