Hi guys, hoping you can assist with this we are problem we are having.
We are running a standard network with a D-Link router, which has DHCP disabled. We don't have a server. We have set up static IP addresses on all of our machines.
When we reboot one of the desktops ( could be either of them - there are 3 on the network ); the other 2 desktops drop their network connection!
Configuration is:
10.1.1.xxx IP addresses
255.255.255.0 - subnet
Router - 10.1.1.1
DNS - Have tried both options, being the router to distribute the DNS, or Google's 8.8.8.8
Would appreciate any thoughts and support you could give!
Please see below for some screen grabs of the network connection on 1 machine; thanks in advance for someone's assistance!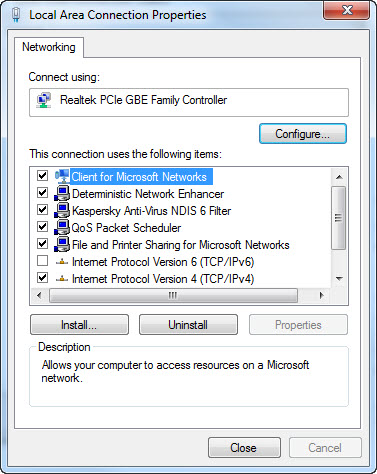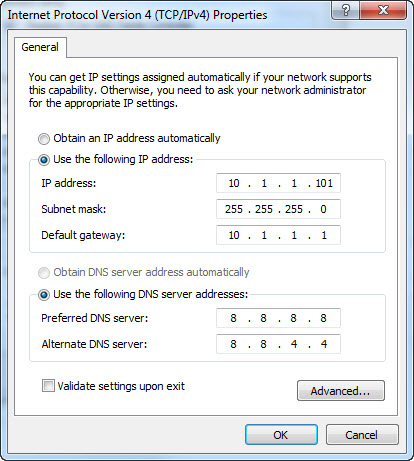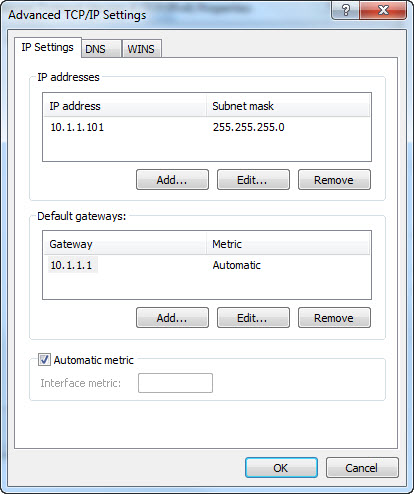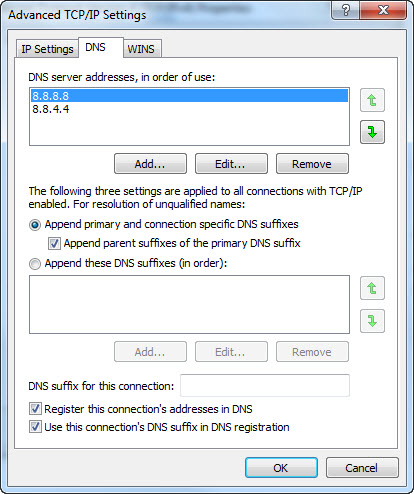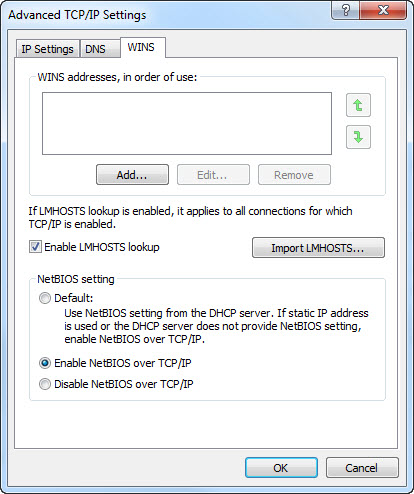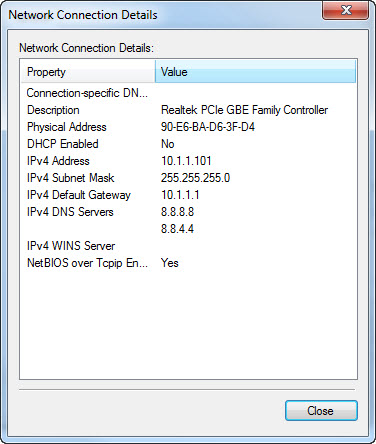 1.jpg