We have a Dell Inspiron with Windows XP.
We are randomly getting this error: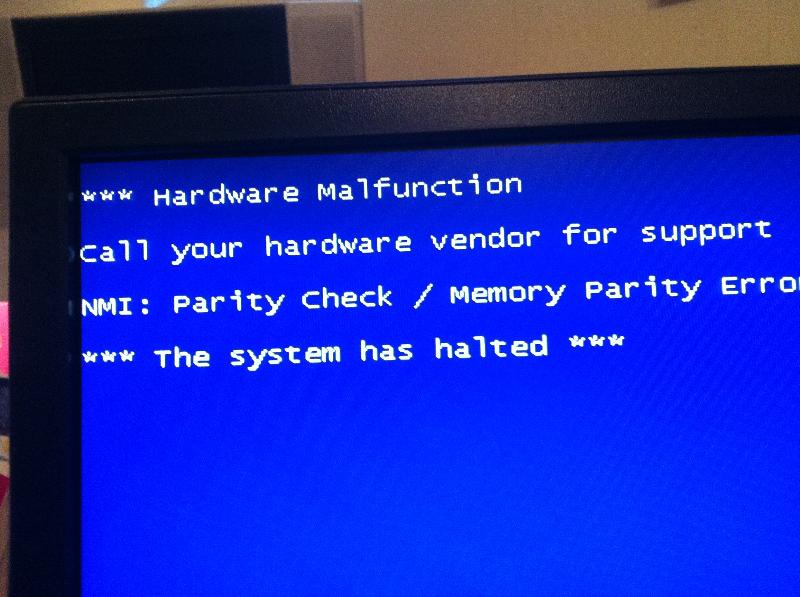 We have done a fresh install and replaced the memory to no avail.
Sometime it happens three times a day, sometimes three times a week, or even less. No certain activities can be tied to this error occurring.
Would you recommend replacing the video card? Maybe putting the system on a UPS?