Hi, I am working on a PC (dell inspiron 530s) and the problem was that it would often boot up saying windows was not found. Turns out the hard drive was the problem it had a major overheating issue (shown in the pic below).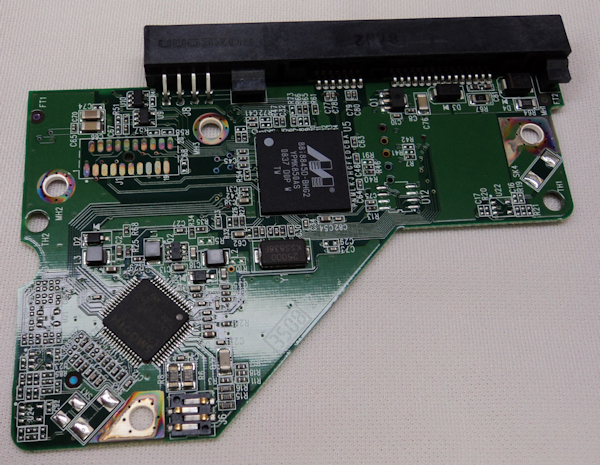 I installed a new hard drive and everything seems to run ok, but check out my speedfan results for "temp. 1". Something appears to be very hot, but the hard drive temp appears to be fine.
I turn the system on (so the system is cold still) and check it and it immediately says its around 180, and then I run the system for an hour and check it again and it still says 180 (183 tops). Could this just be a bad sensor (maybe due to the original overheating)?