We have a about 50 computers on a domain. About 10 of them are Vista computers.I've disabled UAC on vista computers, thus causing security notifications:
Annoying Pop-Up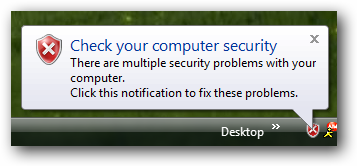 How do I disabled this notification? I know how to do it on a individual basis:
Disable notification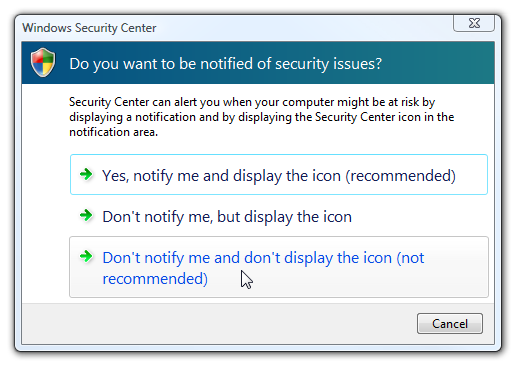 But I want to do it for the Domain. User's don't know how to do this, and it's hard finding a time to disable this for every user when they login.