I have CListCtrl that displays text and small icons while in LVS_SMALLICON mode. Occasionally a short text string will result in two list items being displayed on the same row: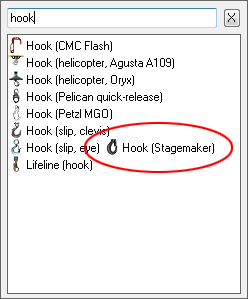 I tried using CListCtrl::SetColumnWidth(
), but it doesn't work when in LVS_SMALLICON mode. I tried using LVS_LIST mode and SetColumnWidth() which
does
fix this problem, but it then only has a horizontal scrollbar and puts information that doesn't fit in the list to the right (whereas I need one long column and a vertical scrollbar).
Thanks.