Hi,
We have 30 Outlook 2003 users on Intermedia's Exchange 2007 hosted platform. We have a 50G/5G internet connection. We have a variety of performance issues with Outlook:
it pauses often for up to 30 seconds
it hangs
it is slow
Here is an image from the connection status on my Outlook: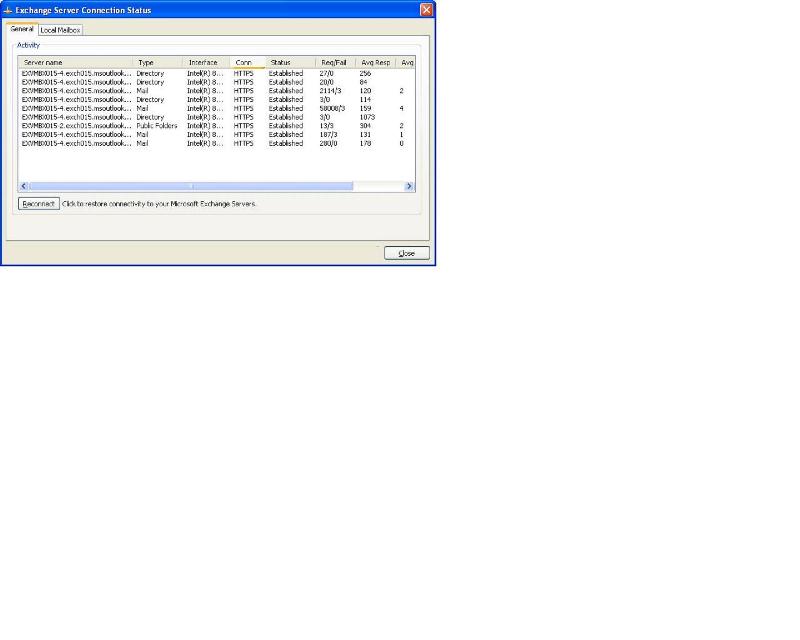 Now many users have very large OST files, 5-7gigs. I understand that large files cause performance issues with Outlook; however, would a large OST file cause delays in the connection status window?
Regards,
Jack