Hi All,
I have a client with a MS Access DB created in Access 2000/3. I have found when running the DB in Access 2007/10 that i receive the following error.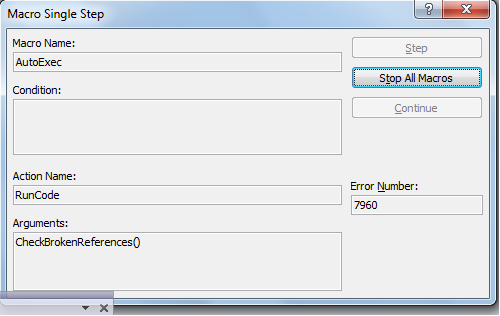 Running the Db within Access 2003 continues to work. I beleive that there may have been a change to the AutoExec between the versions that is causing the issue.
Is there any way to upgrade/Recompile this to be compatable with the new 2010 version of access?