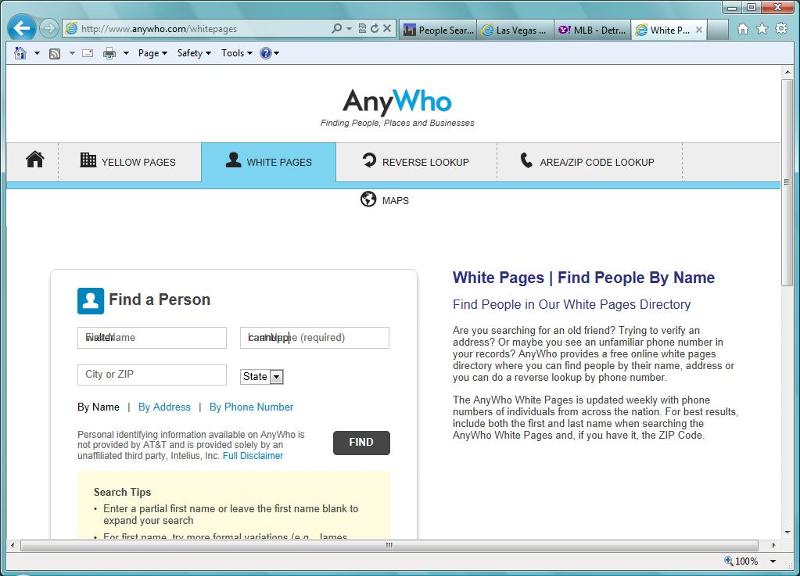 www dot any who dot com.
I try to type the first and last name in the box and the names are supposed to replace what is in the boxes, which is "first name" and "last name."
As you can see in the photo, the names I enter, are on top of the words that prompt me to enter a first and last name.
This appears to be a new problem. I haven't used the site in a few weeks, but the last time I used it, when the first name was entered, for example, JOE, the words "first name" disappeared.
IE 9.0 and Vista.