Hi -
Am getting BSOD when trying to reinstall Windows XP Pro from CD.
Details
Got a Dell Vostro 420.  Has been acting up - tried to install LogMeIn but the install program does not run.  With other buggy things, I've decided to reinstall the OS, WinXP Pro.
I've tried two different CDs, each one comes up with a BSOD after Windows Setup runs.
Boot sequence involves the following:
1  Power up
2  BIOS tests run
3  Press F12 to get Boot Menu
4  Choose CD/DVD - "Press any key to boot from the CD..."
5  Windows Setup begins - appears to load all
6  Starting Windows message, then,  
7  BSOD

The 1st CD has SP1.  Its BSOD consistently is: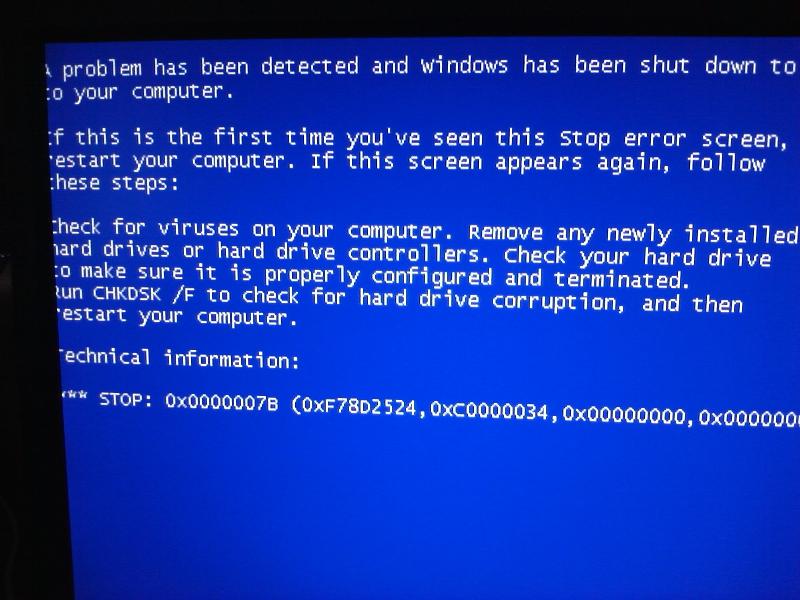 The 2nd CD has SP3. Its BSOD consistently is: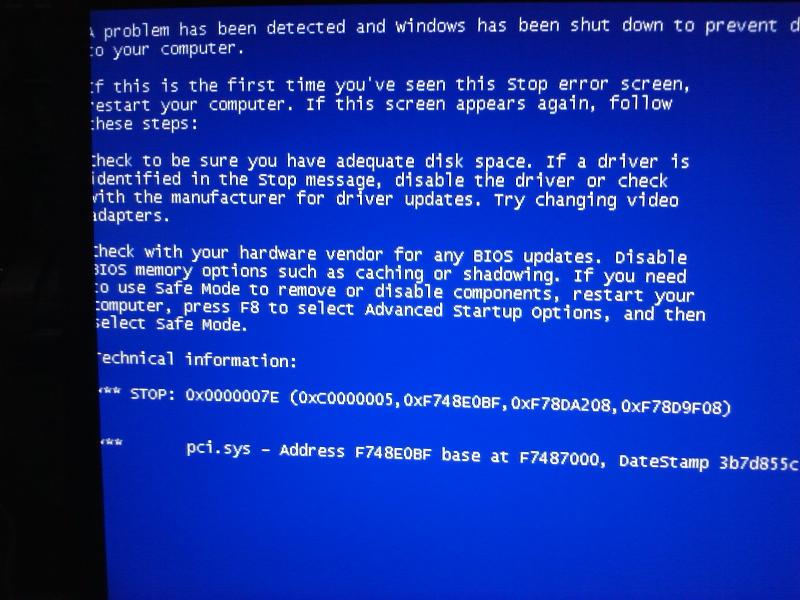 I've had motherboards with bulging/leaking capacitors - but all the capacitors look fine.
If I let the Vostro boot normally to Windows, it will do so without any complaint.
Here's one odd thing:  When I turn off the PC after the BSOD, the NumLock light stays lit: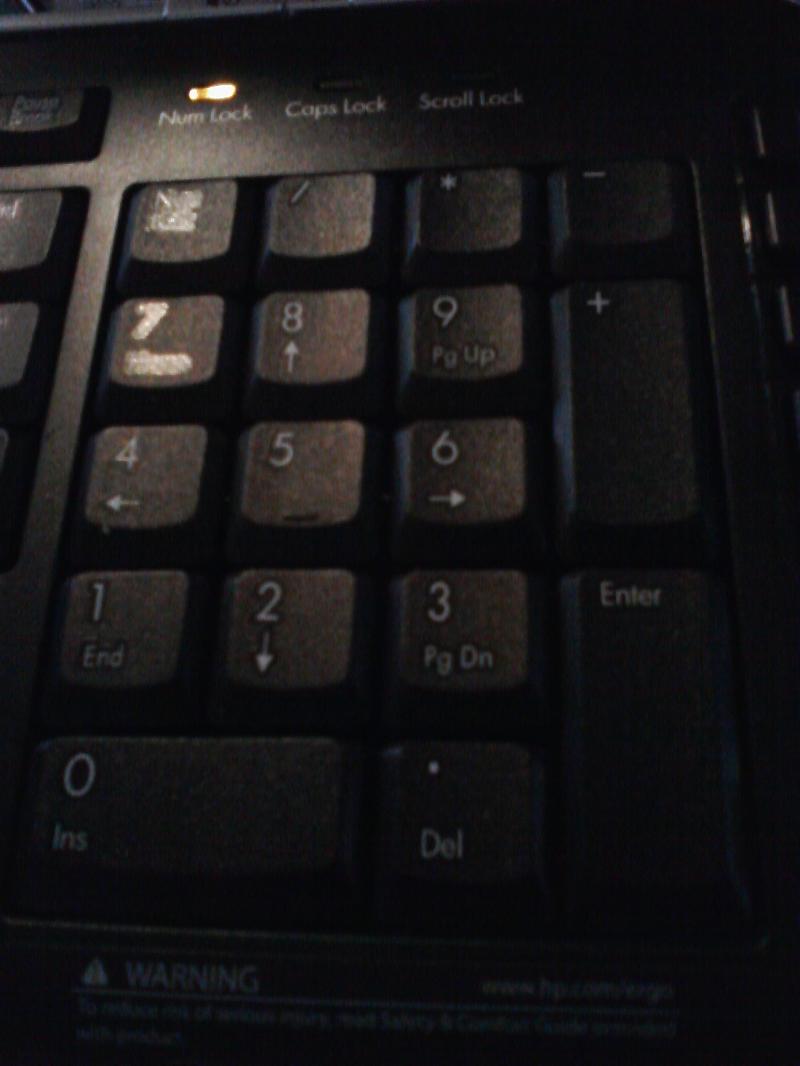 Here's another:  I then booted into the Dell Utility Partition and ran the diagnostics.  The Graphics failed twice:
1. Error Code 5300:061F
VIDEO - User indicated failure of a graphic problem
I got the Out of Range message here during the various display tests: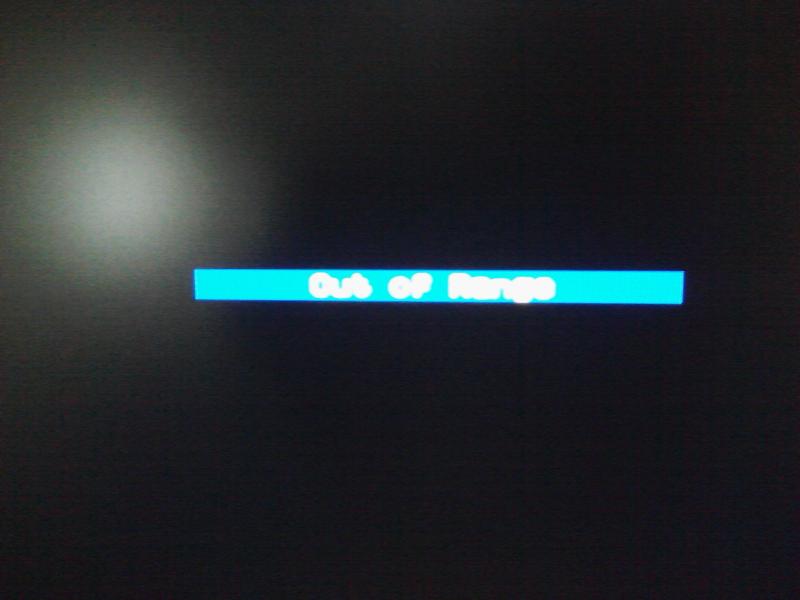 2. Error Code 5300:0820
VIDEO - Failure of a solid color pattern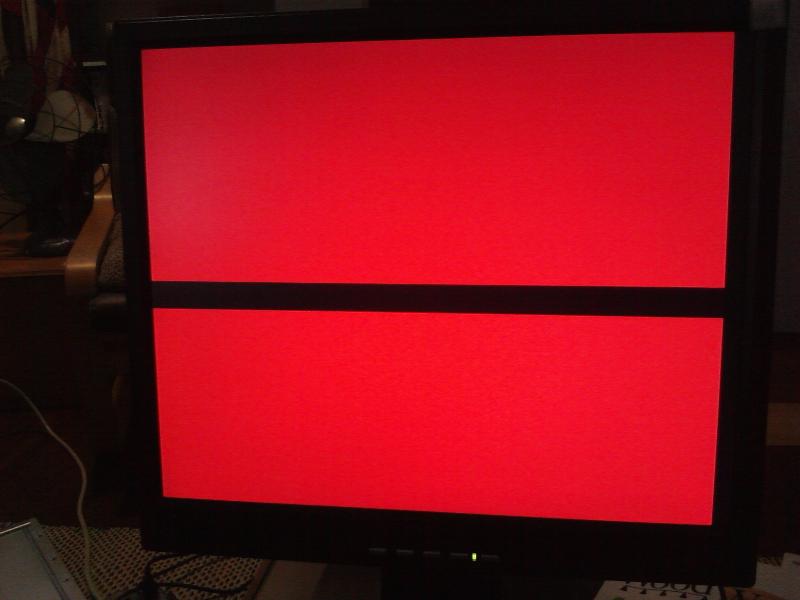 So, I thought the graphics card might be the problem.  I removed it and tried booting & loading Windows XP but got the same results, so it appears.
Any ideas on this?  Help!
UB