Hy
I'm new in c# Visual Studio development.
Before doing that, I worked with delphi.
And I wrote a software that has a column with image popup.
I'm having hard time doing that in silverlight (devexpress gridcontrol).
I think that setting the column's <EditSettings> to <PopupImageEditSettings> is the way.
But I don't know how to:
- Add the two images in the control
- How to set the value that, on the FieldValue (string), corresponds to the image.
Here is a sample (in delphi) of what I need.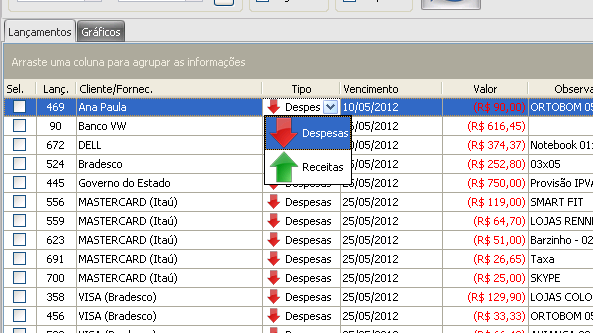 Any other way, that results this, are welcome.
Can you help me?