Okay so I need a certain cable for a new medical device. The cable for device 1
input
is shown here...I was told it's just a standard RCA: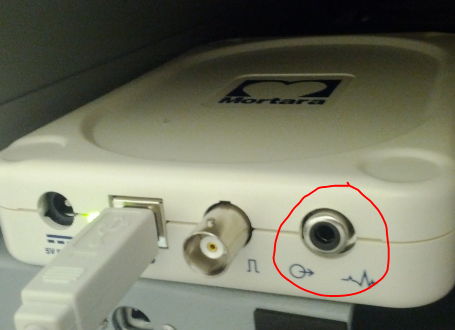 For the device 2 is going to use this type of
jack
: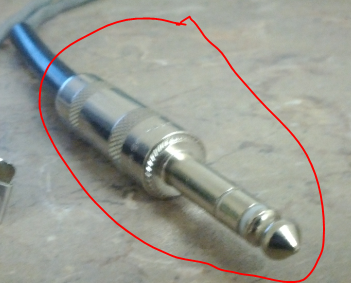 So I believe I need a RCA/ 1/4 Jack? I don't know the proper name for them.
So I imagine a cord like this would work:
Amazon Link
Not sure what unbalanced means.
But my main concern about this cord, is that if you look at the rings of the end of the jack, there is only one. There is not a second ring...meaning it's not stereo..only mono. Where you can see in the picture above I have, it has two rings meaning stereo.
Can someone help me find one that is exactly what I need? I'm having a hard time finding it. And I don't know the proper names for the cords.