Hi experts,
I am not happy with the quality of the circle surrounding this photo (it looks pixellated) and am wondering how to make a better job of it.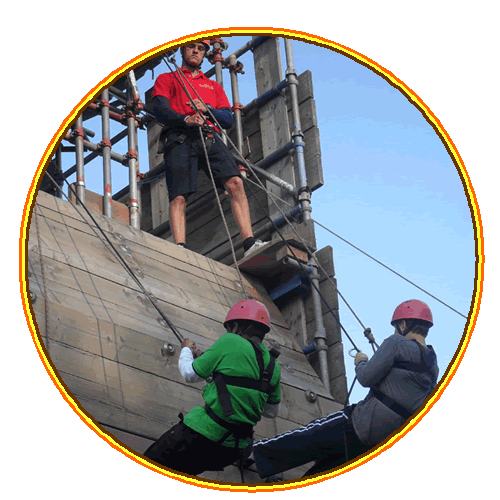 The graphic is to go on a web page and the areas surrounding the circle must be transparent.
I made this gif by creating the circles in Fireworks 8 at 72 ppi (perhaps an error here?) and then pasting the photo inside (also at 72px).
Should I have done both at a larger res (eg 300ppi) and then somehow reduced the size?
I have access to Fireworks 8, Photoshop CS2 and Publisher.
(I could not find Fireworks in the EE topics list so have used more general topics.)
Any help much appreciated.
Col