I have a layout that is set to show records of closed leads, when they show they are in the order that the lead/record was create. I made the dealer name / Contact name / city  and State into sort buttons they sort in descending order and the records are view from top to bottom.
The problem is that it if I have a company called ABD and another called Radio b/c it is sortin gin descending order the radio company name is on the top of the company name ABC.
AS I said before I have then sorting in descending order b/c that is the only way I found then to display in order from the top and not from the position that they are in on the layout.
How can I make it so that while keeping then in descending order I can have them display in alphabetical order.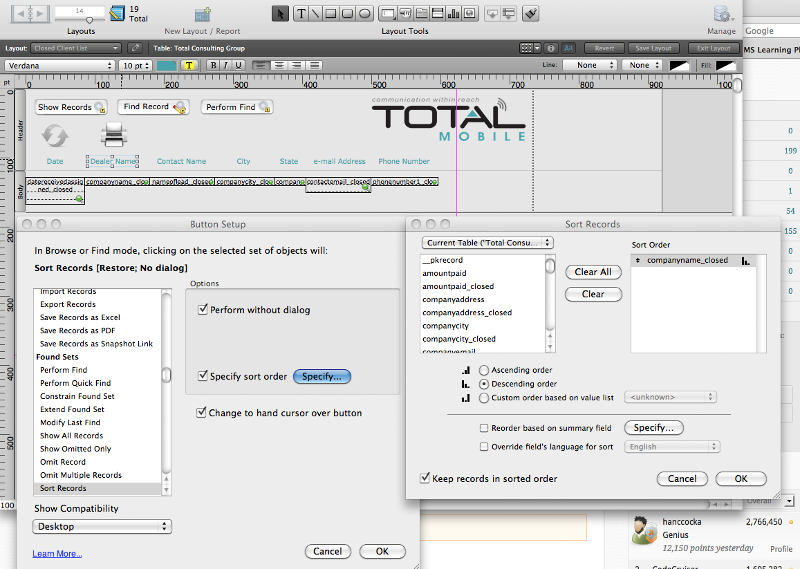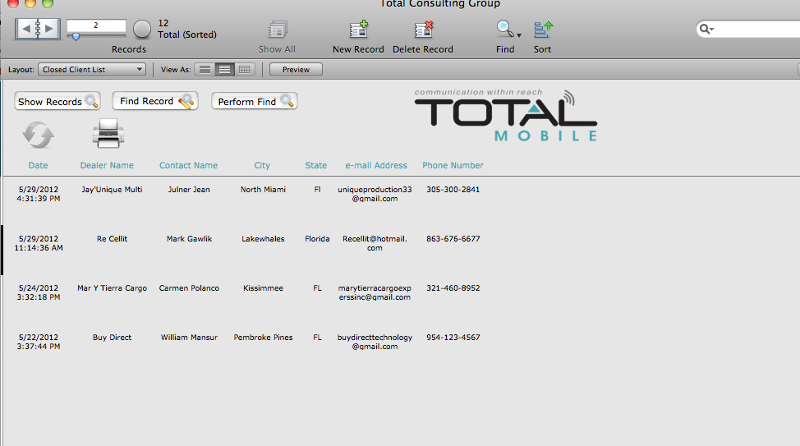 The view below is what I see when I view the layout