Good evening Experts,
I am trying to salvage to old servers that I procured at an auction. The problem that I am having with the servers are that they cant seem to find adaptec storage drivers or the Western Digital Storage drivers. On new machines this is not an issue as the install takes care of all that stuff.
I simply trying to install Windows 7 32 bit  (I dont think the motherboard/processors dont support 64bit archectures. The Following images are provided for you to see the problem visually and consequently respond accordingly.
Chassis:
Dual Processors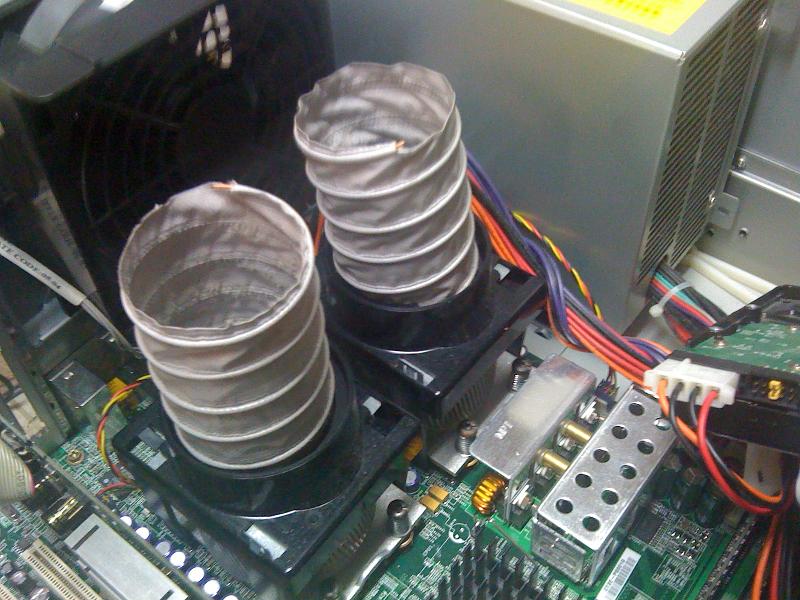 SCSI Drives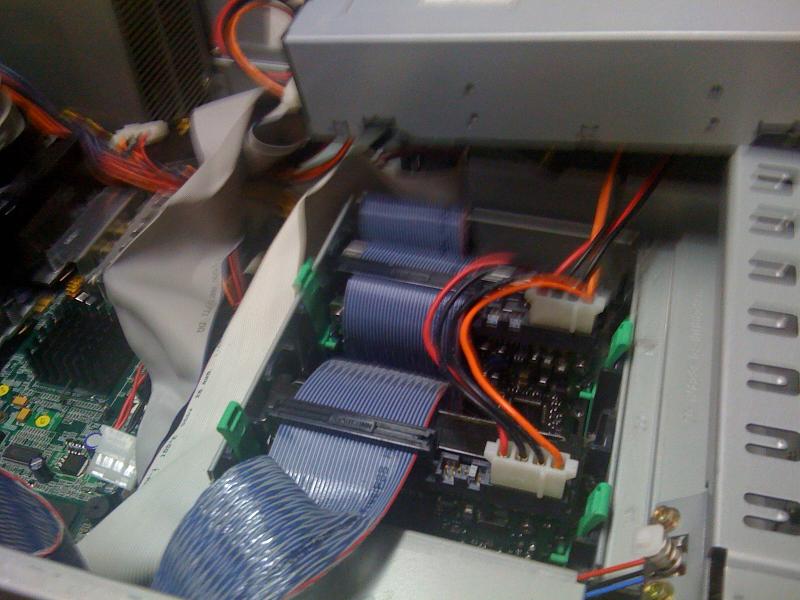 SCSI Terminator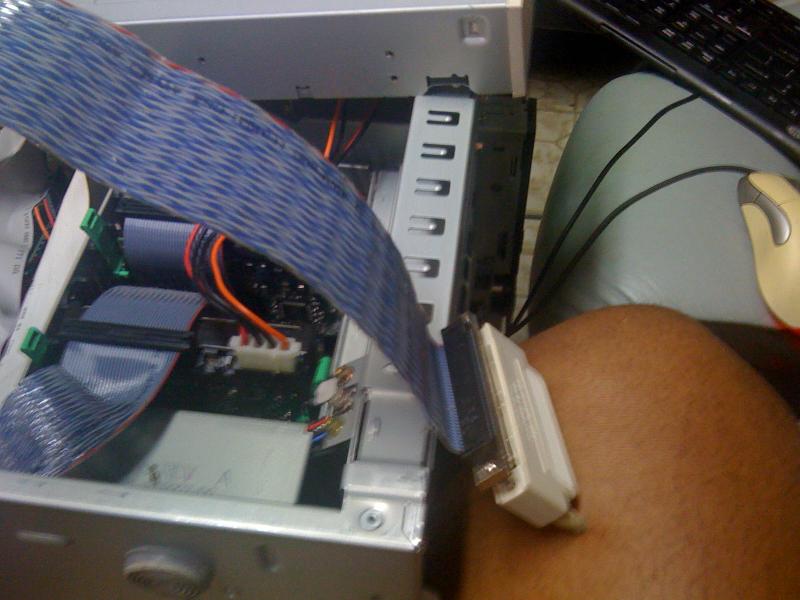 IDE Drive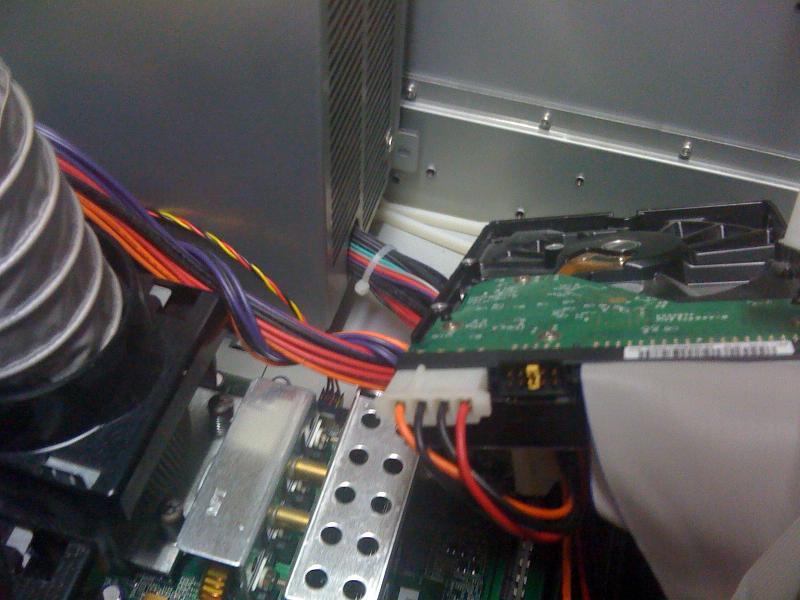 IDE DVD Rom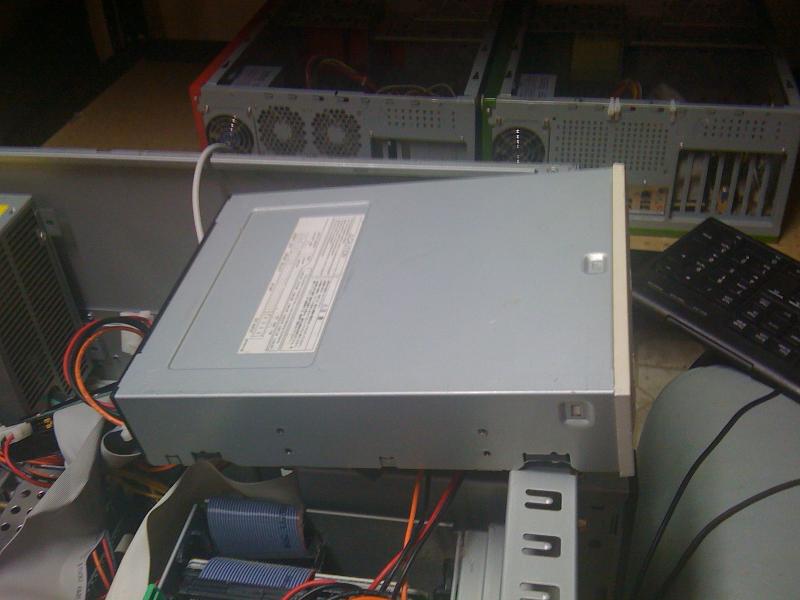 Bios:
Processors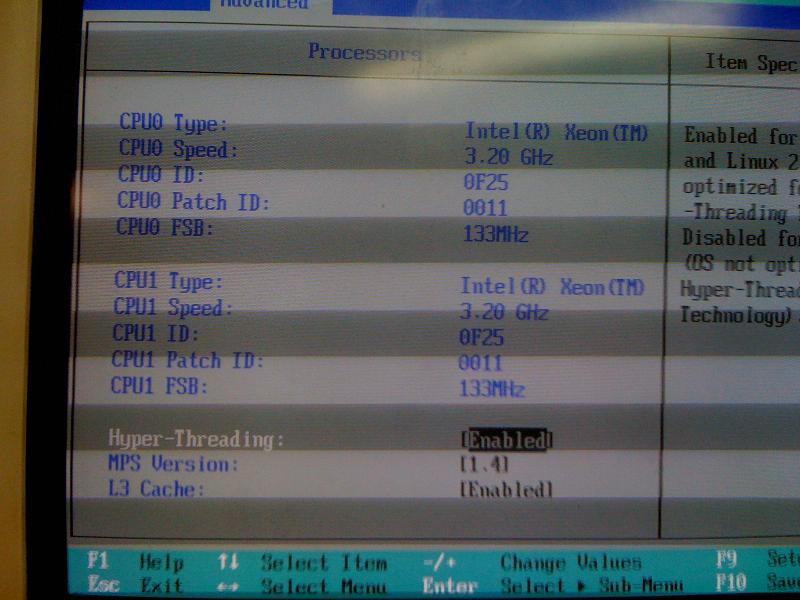 System Name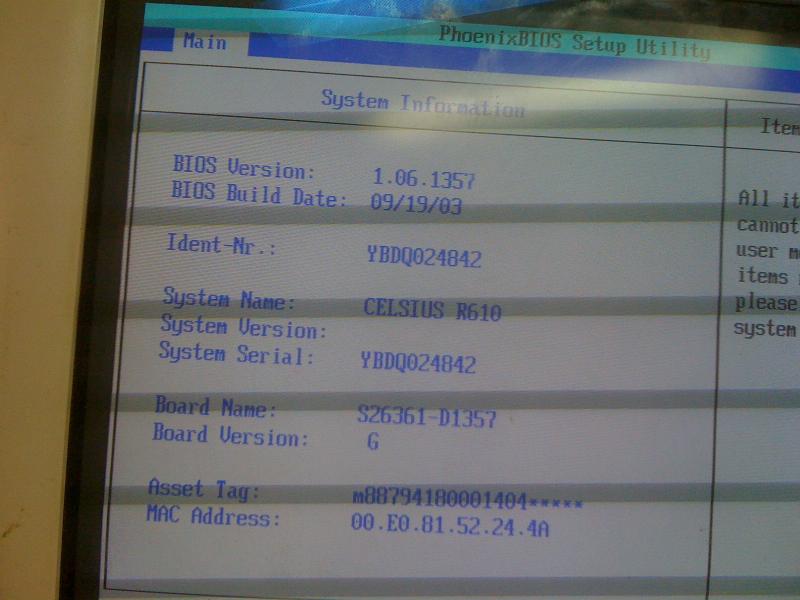 IDE Peripheral Setup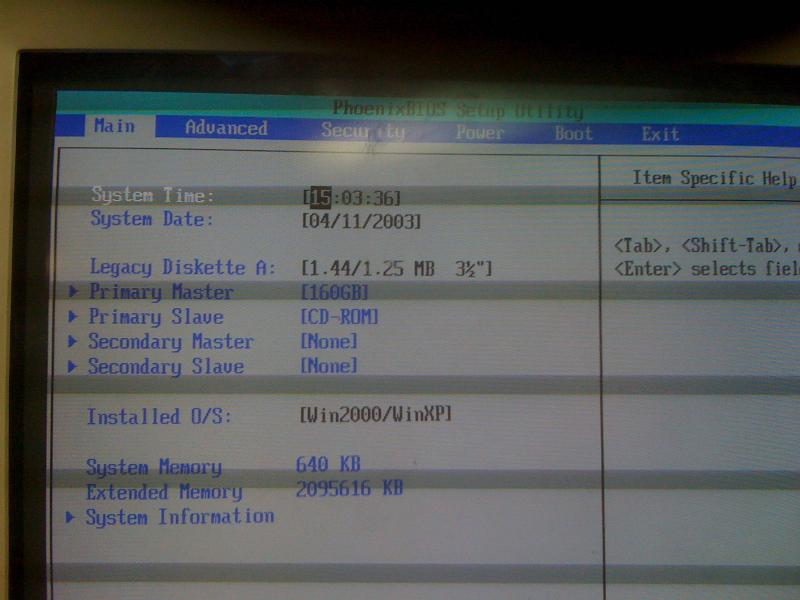 Boot Device Priority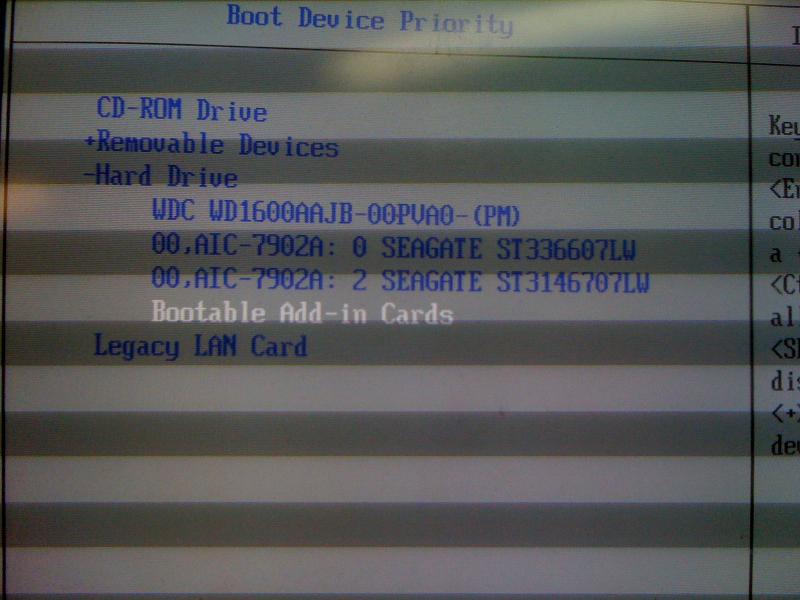 Boot Process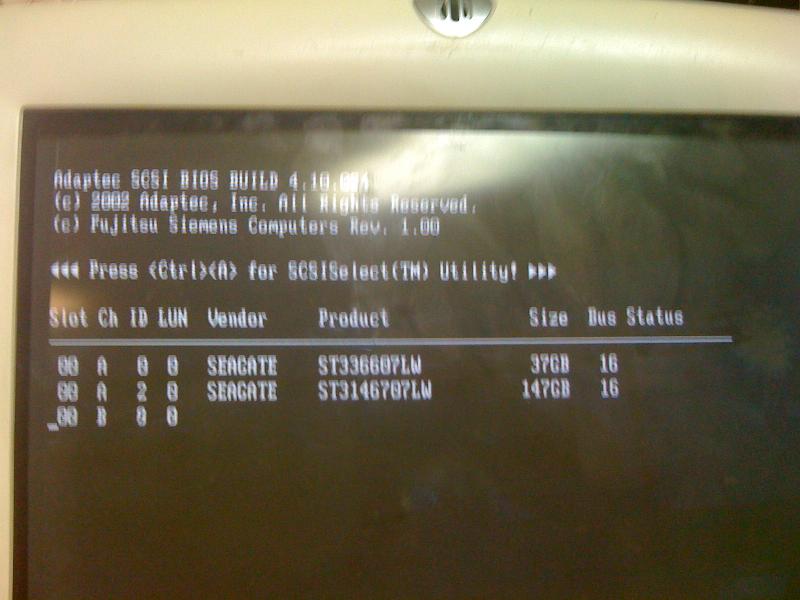 Windows 7 Startup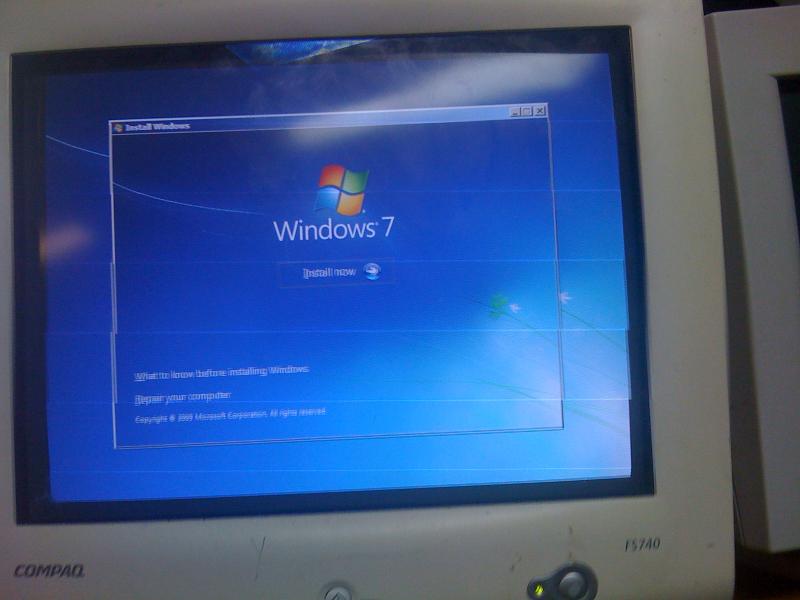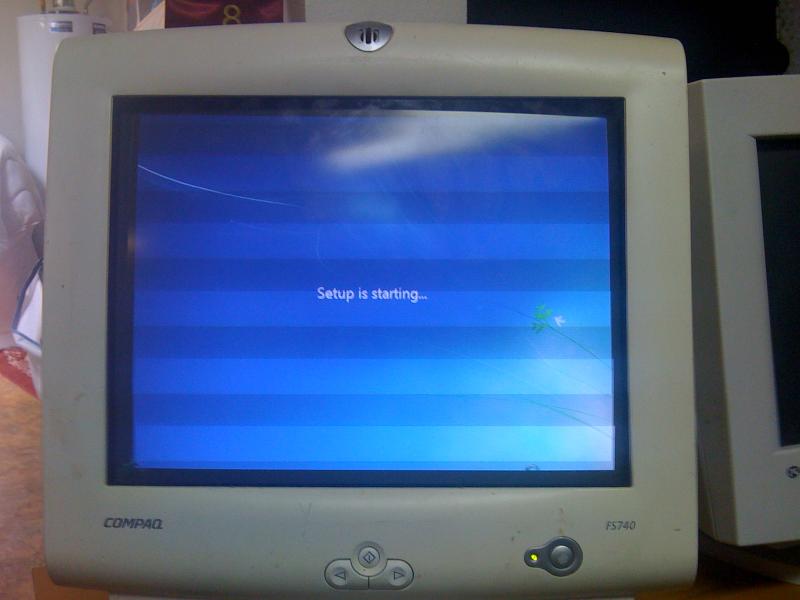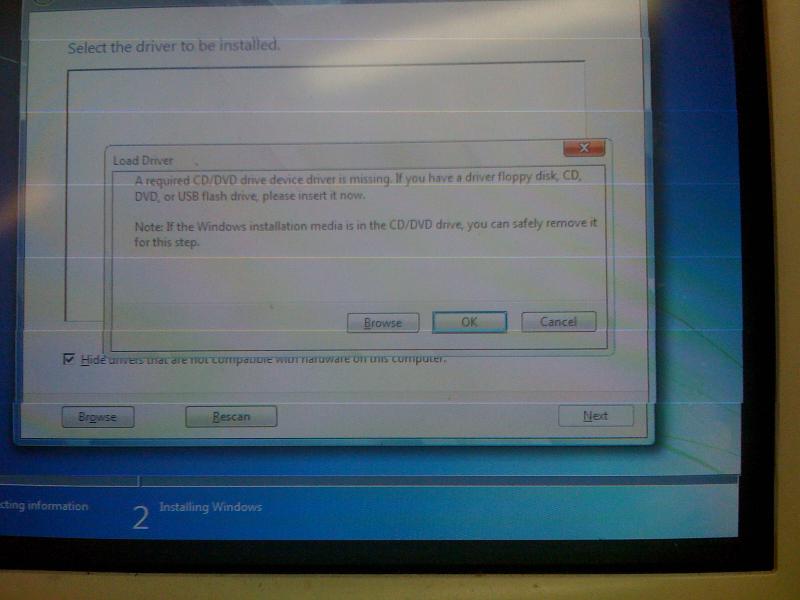 At this point I should be seeing my harddrives (Both SCSI and IDE) but no luck. So I started on a journey to download the appropriate AIC7902 ADAPTEC storage drivers and Western Digtal storage drivers. I downloaded what I believe to be the correct drivers on a USB device, so when the  Select Driver to be installed , I simply should be able to browse the USB like so: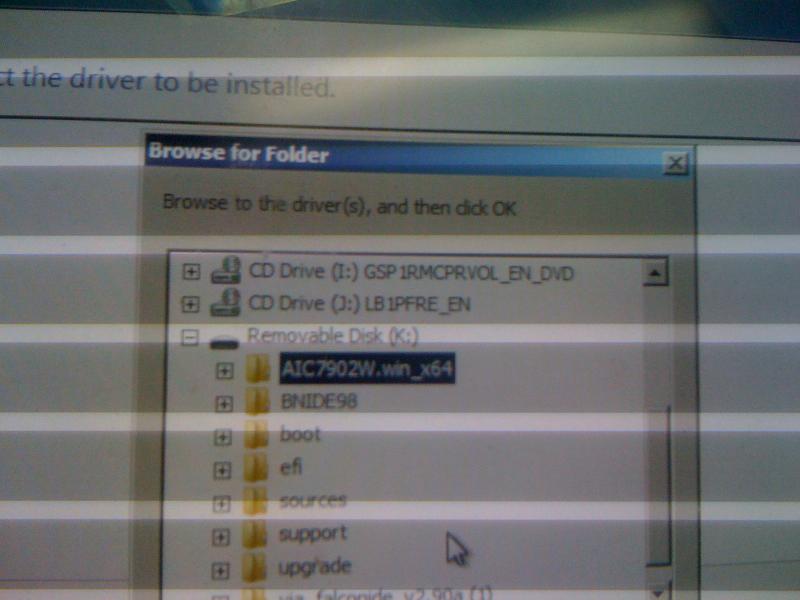 Thats it guys. I look forward to your anticipated responses
Regards,
Regis