To improve the uniformity within our organization we've chosen to inject a HTML signature via our Exchange 2010SP 1 server. This is done with a so called Transport Rule as you can see in the attached image below: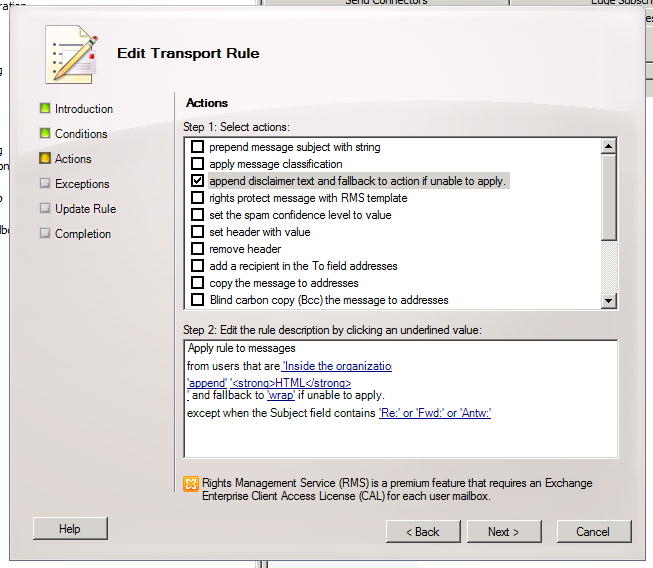 This 'injection' works great for clients who are using Microsoft Outlook 2007/2010 and OWA.
But there is one problem: mail sent with OS X Mail (10.7) or iOS (5.1) apparently is treated as Plain Text by Exchange and therefor the signature is no longer formatted as HTML. This is weird, because all OS X clients are configured to send mail as 'Rich Text' (see attachment):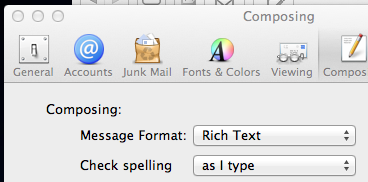 Also Exchange is configured to send mail as HTML:

A possible solution is to put some kind of markup (like
bold text
) in each mail. But this is not something we can ask our users to do while sending a mail. What are we doing wrong?