In MailEnable Enterprise 6.56 I open "ActiveSync Management" and I see this: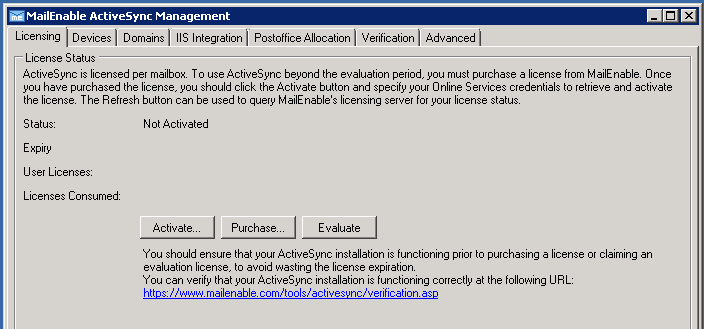 Then I click on "Activate" and I see this: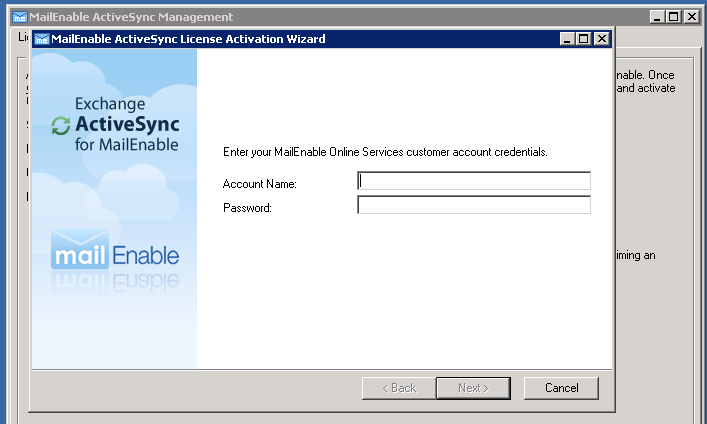 So everything is normal so far. But then I enter my login info (which I have tested at the MailEnable Online Services website on another computer) and after a couple of minutes of "Contacting MailEnable Online Services" I get the following error: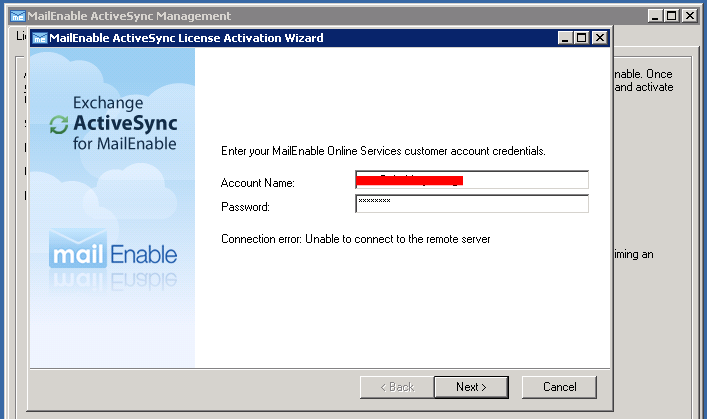 The problem is that the firewall is blocking some IPs and ports required for this activation procedure. I know some IPs are blocked because I cannot even browse to MailEnable's Online Services login page on this computer.
The question is: which IPs and ports do I need to unblock? I need someone who actually knows the answer. No guessing please. This firewall is taken very seriously by some people and unblocking something unnecessary can get me into trouble.
Thanks in advance,
Kinecsys