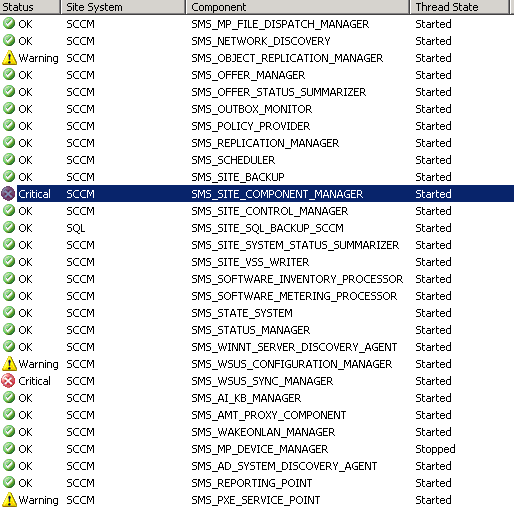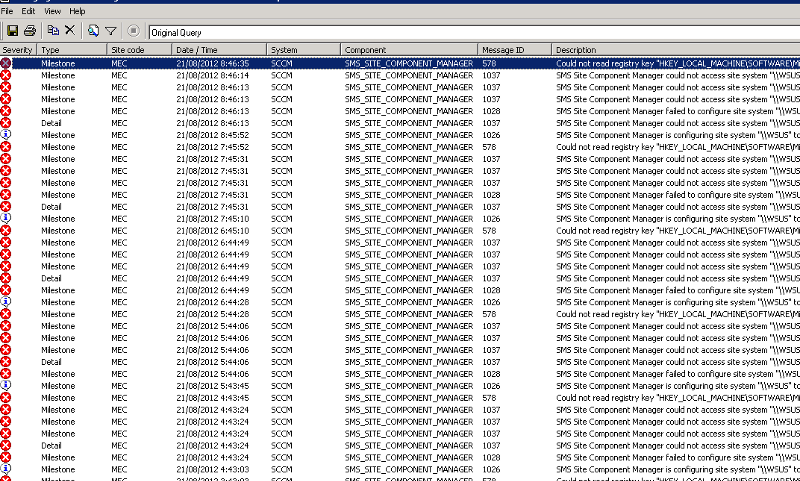 Hi,
I would like to add a WSUS-server to my SCCM 2007 config. Therefore I try to add it as a site system, then adding the wsus-role.
However, it doesn't appear to install the site system role. The SCCM-server computer account has admin rights on the WSUS-server (part of the administrator-group).
shares on \\wsus or available.
Please advise.
J