I have a client that is in TN, I'm in Miami.
I created a VPN via the routers, the VPN connected correctly and as far as the VPN all is working correctly.
I was able to join a user from my office in Miami to the Domain in TN via the VPN.
I can see the DFS root that the users on the TN domain get via a group policy, so as far as I can tell all is working correctly.
Now I installed a software that uses a db that is on a shared folder on the TN domain. When I click on the network icon to access shares on the domain I only see the workstations/ computers on my local domain,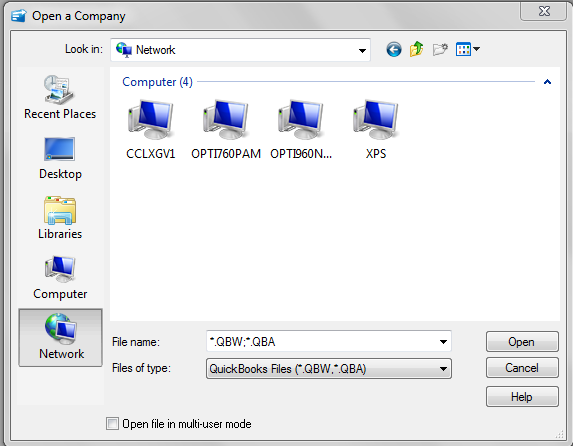 how do I make it so that I can see the shares on the TN domain?
Thanks All