I've been asked to re-design a report, which in this case shows a utility meter hierarchy, as well as various details for each meter: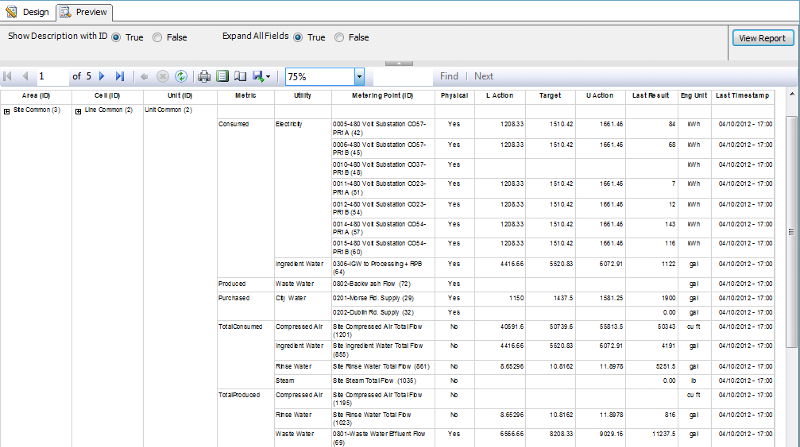 Here is a sample report I found which might look a lot better and be much easier to navigate: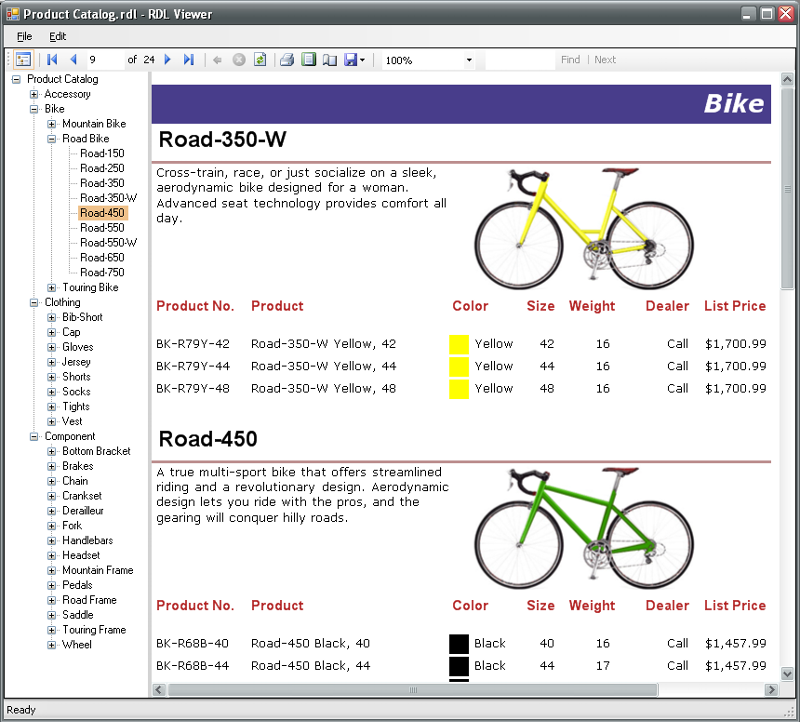 I envision creating a tree on the left with likely Area, Cell, Unit, and Metering Point as the child node. Then the remainder would be shown in the main frame as nicely-organized details.
1. Is the control in the left frame a tree, treeview, treelist, ??
2. I don't see anything like that in the standard toolbox - any suggestions where to find such a control that works in SSRS 2008 R2 reports?
3. In "Product Catalog", how does one achieve this kind of framing from within SSRS BIDS?
Thank you.