I am using c#, Visual Studio 2010 and jquery to create the following page which displays a list of stock to userse which they can select to download details of: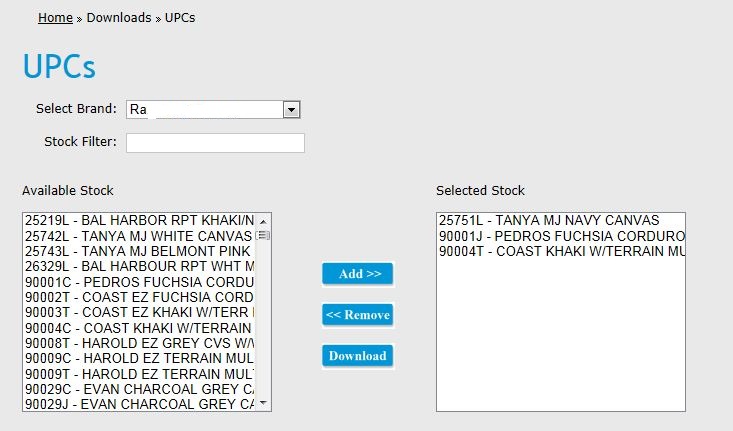 The "Available Stock" listbox displays all available products. As the user types into the "Stock Filter" textbox the items in the "Available Stock" listbox are filtered to display only matching items. Users select the items and click the Add button to select the required items.
This has been working fine for less than 750 products. We now have to support up to 5000 products we are having problems with the current solution and looking for an alternative which would still allow the user to filter etc.