Hello
I'm sure that I am overlooking something pretty obvious but can't figure it out.
I have to setup a named machine DSN on a new win 7 64 machine (french UI but I guess it's irrelevant).
I have tried to migrate most of our apps to DSN-less connections but I still have an Access 2007 line of business software that requires a named DSN to an Oracle database.
I have checked that I can connect to said database from the 32bits version of Access without problems.
However I can't seem to define a named DSN on that machine - the only driver I get proposed is for SQL server: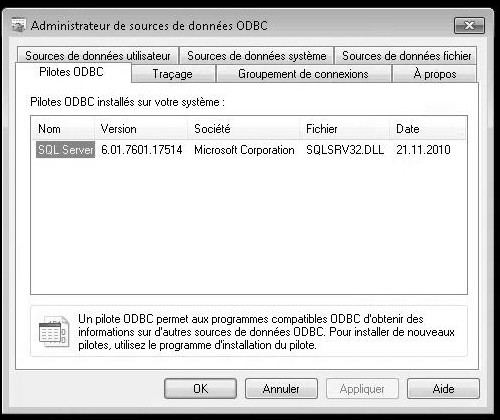 Apparently if I go to ODBC admin it is the 32 bits version which is launched (from process explorer).
From Access I have a very different dialog: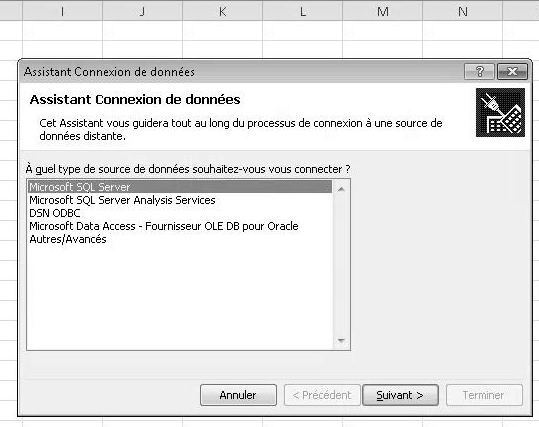 Not sure what's going on here. Any help / advise most welcome