I bought few months ago next pair of shoes: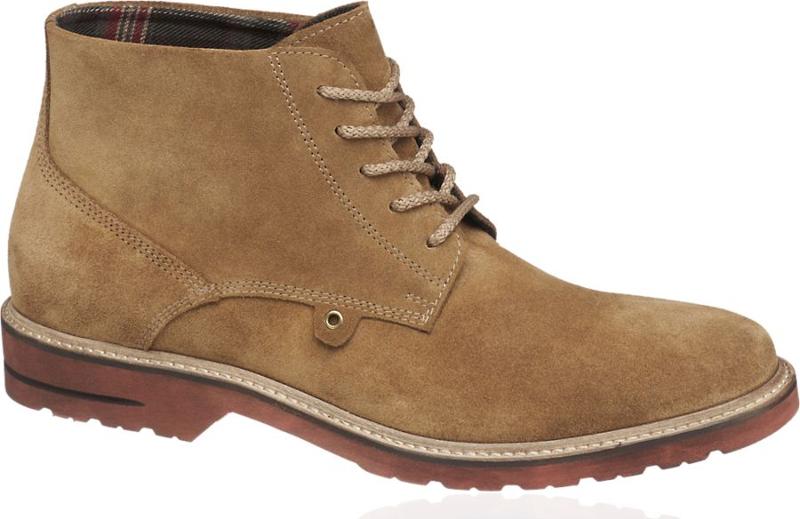 Then winter came with snow and just happened that one shoe came in touch with snow and became a bit wet with some spots.
After was dry the spots were still there. Was no mud, no dirt; it was only clean snow.
Then I thought that simple water may have consequences in color change over the shoes leather.
I decided to gentile wash the entire shoe which had spots (the spots were darker than original shoe color).
After washing and drying the entire shoe change its color, became darker.
I did the same operation with the other shoe, but after washing and drying the color of the second shoe did not change from original, or if it did it is very little compared with the other one.
Now I have almost new shoes (used once) which I cannot wear because one is a lot darker than other.
It is funny and annoying in the same time.
Maybe at these types of shoes it would have been better to use a spray, foam for leather shoes to apply preventive a treatment to the leather against water, but did not cross to my mind at that time.
What ideas do you have to obtain the same color grade (eventually back to original), besides repainting both shoes with the same color?