I am using VS2010 and an asp control: LoginName.  The LogInName control does not display the correct user.  I am using windows authentication and this is what is in the web.config.
 




<authentication mode="Windows"/>




    <authorization>




      <deny users="?" />




    </authorization>



Sometimes when I open the page I get the popup control even though it an internet site and passing my credientials.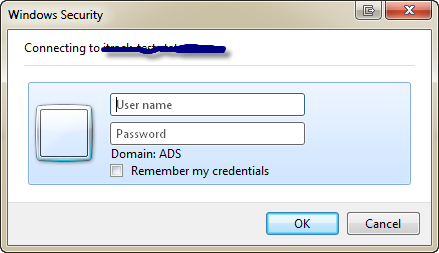 Could this be a server setting?  Anonymous access is turned off on the server and Integrated Security is on.
Any Ideas?