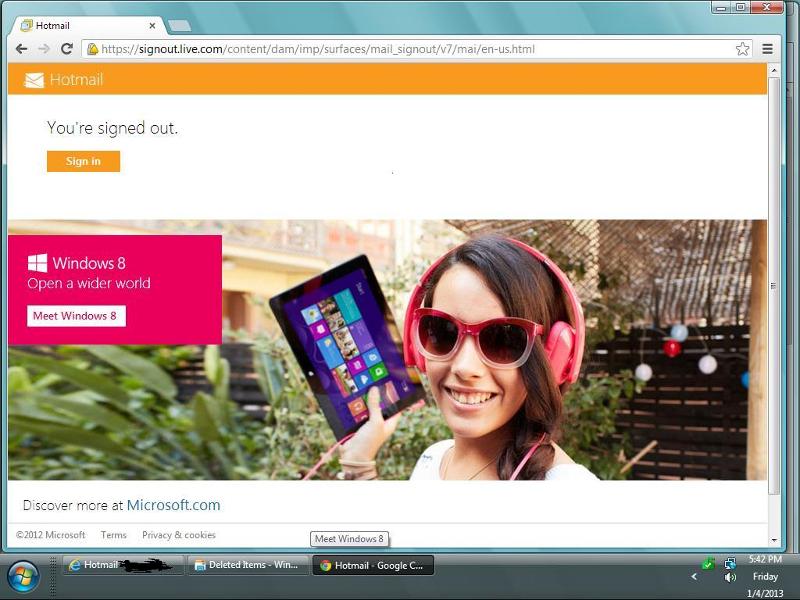 I was trying to put a Firefox window on top of an IE. 9.0 window. To type some data from FF onto this site, EE, which was opened using IE 9.0.
I used my mouse to go to the bottom of the IE window.
I was looking for the vertical line with an arrow pointed up at the top and an arrow pointed down at the bottom. I must have clicked something that was not intentional.
Now, as you see in the screen shot at the bottom, you see the black background and that area is twice are large (from top to bottom) as it was before. What settings are there to restore it the way it was? Thanks.