I checked the price for Windows 2012 standard edition from Mcsft were stated as below.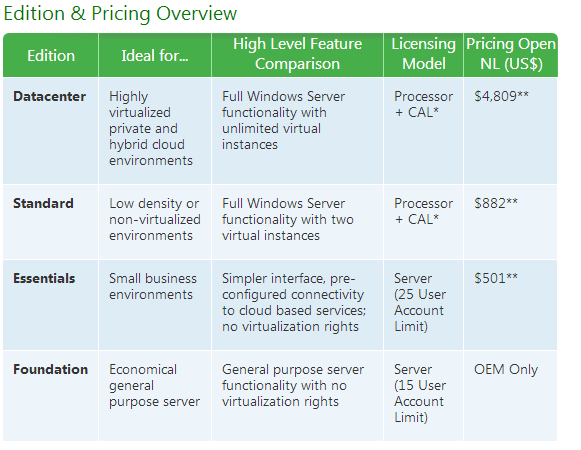 882 for Std Edition but from this link, The cheapest offer was at 479.99
http://www.nextag.com/Microsoft-Windows-Server-2012-998798020/prices-html
May I know what make this two price are different ? its almost 300 price diff between this two provider.