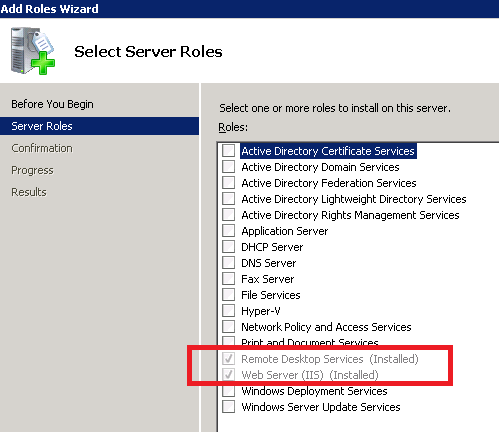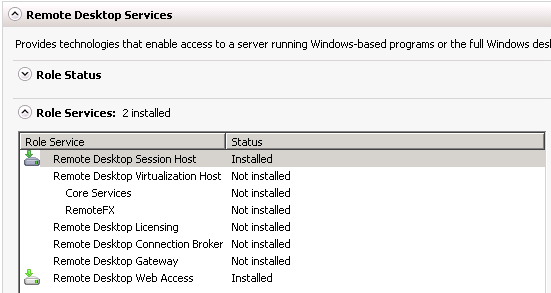 Hi,
  I have a Terminal Licensing Server "TS1" with Windows 2008 R2 on my network/domain.
  I just setup another Terminal Server "TS3" with Windows 2008 R2 and like to know f I set it up correctly for TS3 to find the licencing server "TS1".
 Here are the screenshots of server roles/role services installed and activated on TS3.
 I have not installed Licensing Server on this TS3 and wonder:
(1) If temporary license will be expired after grace period or will find TS1 as Licesing Server. (2) If it has already found TS1 to be the licensing server, how do I know that it found?
 FYI after setting up TS3, I logged into it successfully using one of the user accounts.
Thanks.