SQL 2008
Under "Maintenance Plans" I have two backup tasks.
November last year I took a database off line.
I have noticed that the tasks are still trying to backup the old database.
I have also noticed that it is not backing up my new database.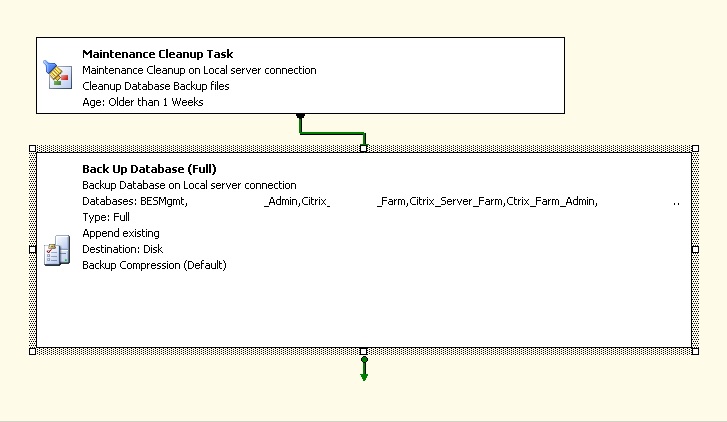 Where do I alter the databases which are being backed up?