Hi,
Just noticed an issue with roaming profile users
Some users get the directory created ok eg.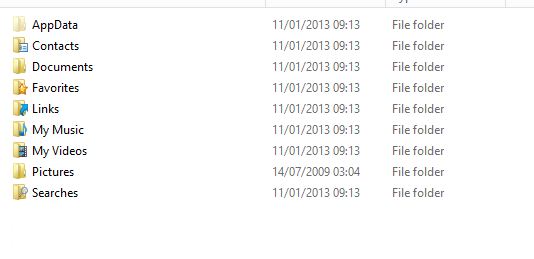 and some users get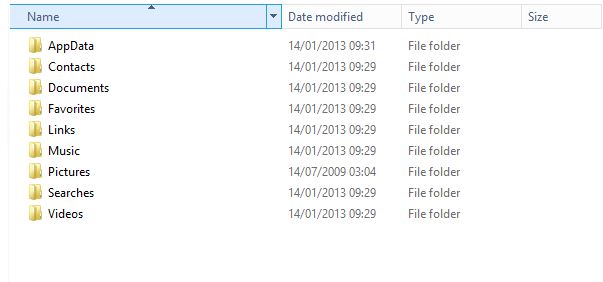 Ive been having issues with some users favourites and saved app data. The user has full access to this directory,subfolders and files.
Has anyone else had this? or know what is happening?