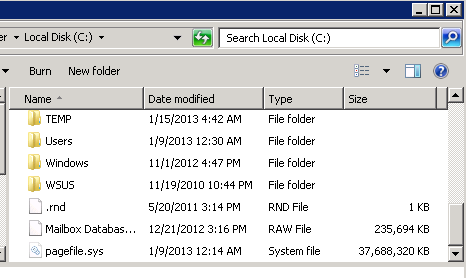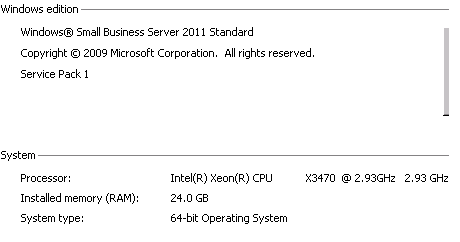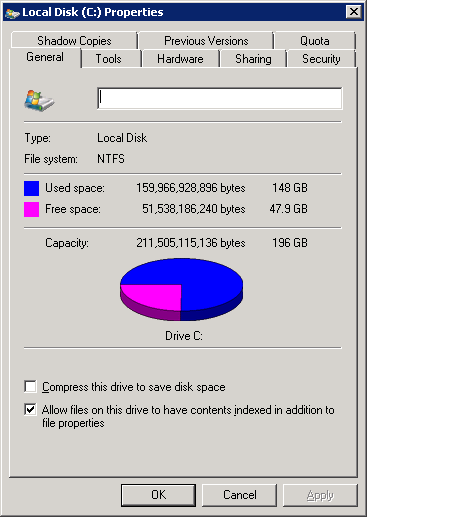 As seen above, I have SBS2011 with 24GB RAM and have a OS partition size of 150GB. My page file size is 37GB and the freee space on the partition is about 50GB.
I have two questions.
(1) Does the page file size should/must be this big?
(2) I am getting errors in Event Log about lack of space on the C drive for some program to write files on the C drive in case of diaster or something of that nature (sorry I don't remember exact message). That is the reason I like to find out if I can reduce the size of the page file (to 24GB, for example)? If I do, what kind of impact it would have on the operation of OS?