Okay hopefully this is a really simple question.
What is THIS menu called in Android Jellybean?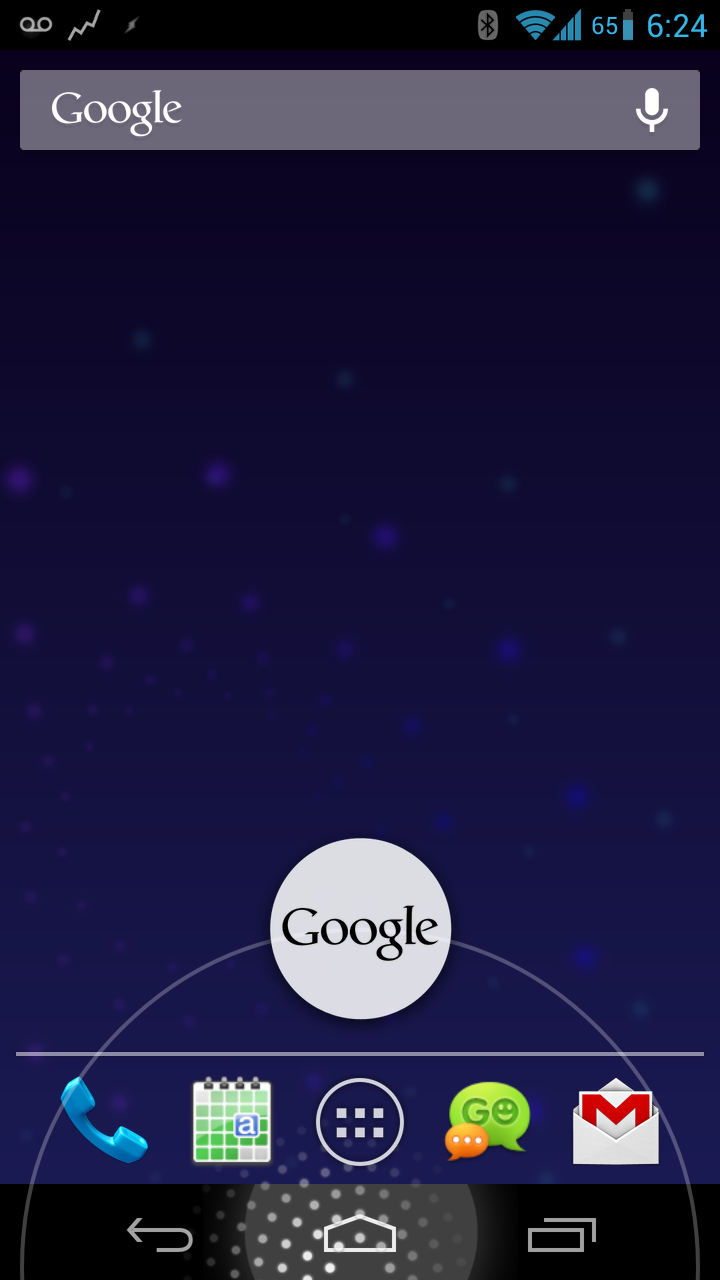 Not the dock... but the circular menu that I have toggled here by holding down the "Home" button for a few seconds. The only option inside this menu right now is the "Google" option.
I'm using Cyanogenmod 10.1 running Android Jellybean 4.2 and I'm looking for information on how to customize this menu. In AOKP I was able to put a few more options in there. It would be a lot easier to research this if I knew what the name of this feature was!