We've discovered Easy Tabs and would like to incorporate it within our SharePoint site.
It basically adds a custom scripted Content Editor to a page and takes the Web Parts and puts then into tabs like so: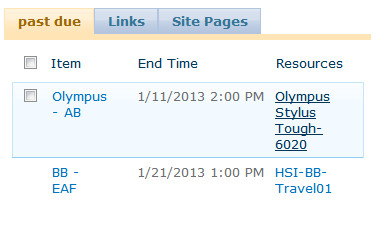 What we'd love to do is to use the tabs for our site pages, for example our Home Page here: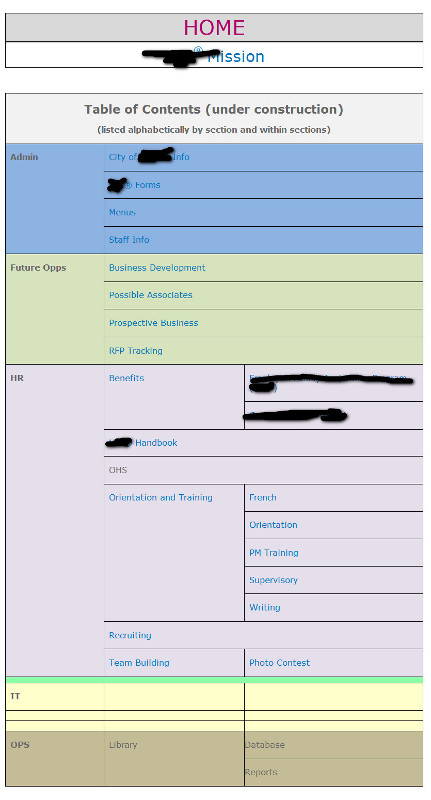 Is there a way to put those columns into a web part? Even if we have to recreate the page, can we get a web part to show a site page created in SharePoint. If this was Dreamweaver I'd copy the home page and save it multiple times and delete sections so that each copy is one section of the table and then put each section into a tab. But this isn't Dreamweaver, still there should be ways to nest pages.
Any help is greatly appreciated!!!