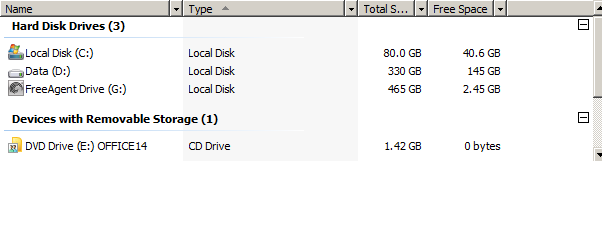 Hi, I have HP COmpaq ProLian DL360 G5 Rack Server. I recently switched from traditional backup tapes to external USB hard drives for BackupExec.
Ever since then, whenever we reboot the server, it tries to boot OS from an external USB (Seagate FreeAgent Drive) instad of C dive and I have to disconnect the USB drive and reboot.
I know that I can go into BIOS screen and make the necessary change, but can someone give me exact steps in BIOS so that during the bootup process, the file server directly goes to C drive to look for OS?