Hello guys,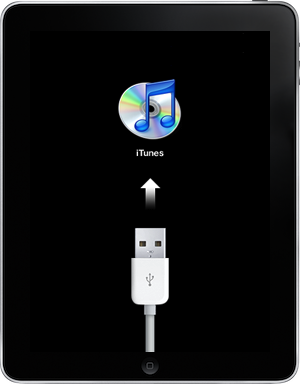 Is been a while since I've been receiving the update notification in my ipad regarding
the firmware update for the iOS 6.1 which I finally decide to updated last night. then
I began with the update, Note: I have done this before with no problems at all. but
this time something went wrong, on the first restart I received the Recovery Mode,
which everybody know this, I mean, ipod, ipad and iphone users, then I know what to
do, yes, plug the device in iTunes, but if I do that the device will be clean completelly,
and thats what I'm trying to avoid, so my question is if I could save or recover all the
data that I have there. normally when you do an update right from the device, after
the update is complete, all your data remains there, so thats what I tought this time.
but unfortunately that didn't happen this time, so my question is if there is a way for
me to get, recover, or save the data that I have in the ipad before I update the ipad
with iTunes.
Tool that I already tried is Tinyumbrella latest version 6.10.02a but is not helping.
Thanks in advance