Hi everyone,
The question might be: Can My iPad Be Infected?
The answer could be:
If you haven't jailbroken your iPad, you should feel safe and secure that your
iPad is virus-clean and will likely remain so for the foreseeable future.
There are no viruses that can infect an iPad that has not been jailbroeken.
Well mine is an iPad 3, is not jailbroken, but today I spotted a weird thing.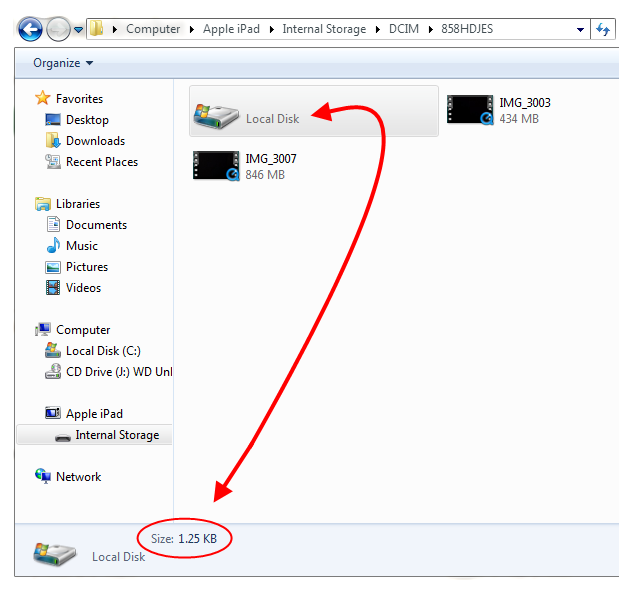 I never seen this on my iPad before, then I tried to opened, but I could not,
then I tried to delete it and same thing, I could not, what could this be?
Thanks