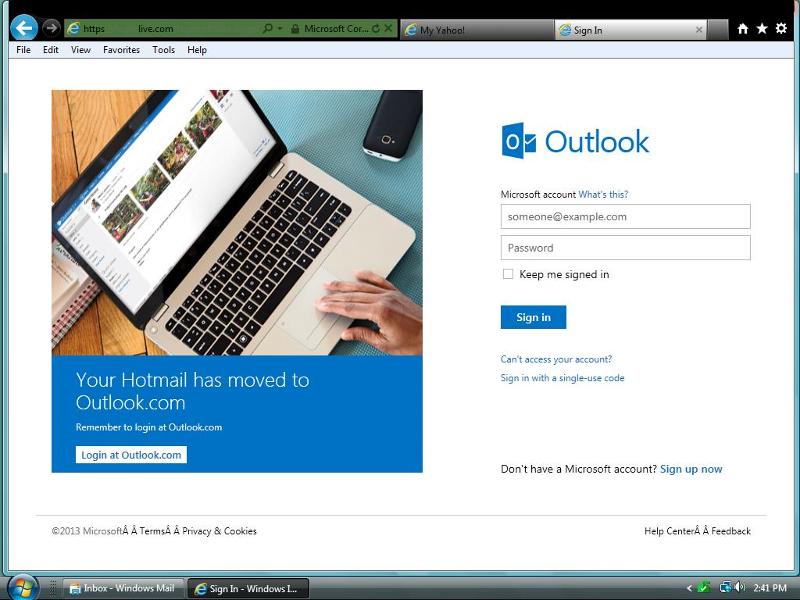 Windows Vista.
IE 9.0
I was completing a listing on Ebay and accidentally hit an "unknown" key on my keyboard.
It made the page full screen where I could not see "start" etc.
I turned the system off and rebooted and now, in the screen shot, you can see all the black areas at the top. If you look close along the left and right sides, you'll see the "normal" blue background.
What key on the keyboard was accidentally pressed and what is the fix to regain the normal background behind, and on, IE 9.0 browsers?