I can print just fine with notepad and a print test page. But when I open word 2010 and type a document "i typed test word print" and then hit print it says connecting to printer and then I get an error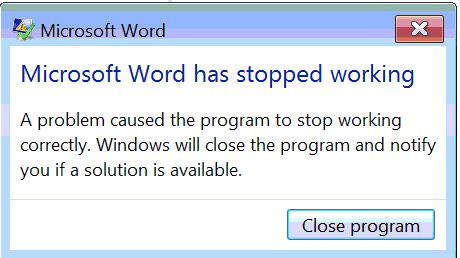 I can ping the printer and again i can print test pages and use notepad.
The driver I'm currently using is
Dell_Laser-Printer-5100CN_
A05_R23900
0.exe from dell's site
Please help thanks!