I am replacing an old 1841 that has a HWIC-3G-GSM coax card in it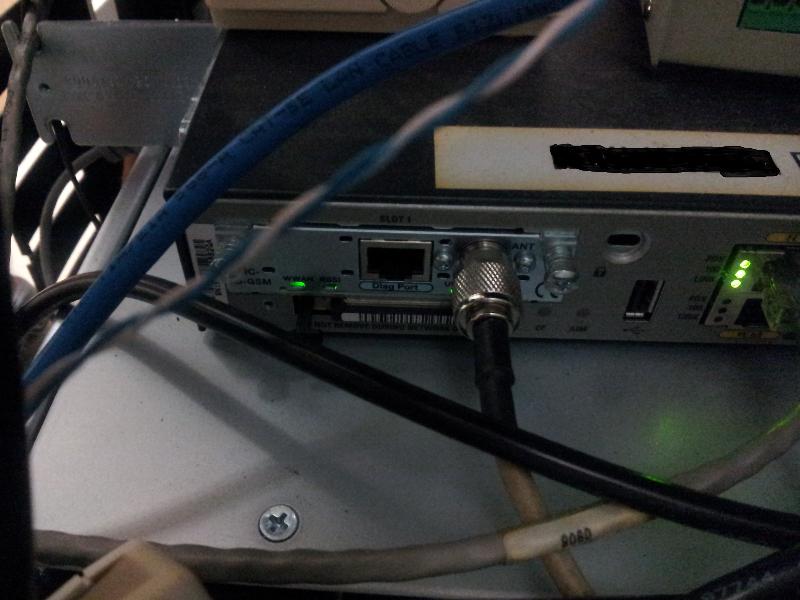 (you can see this in the picture)
I need to know what is the part number for the equivalent HWIC-3G card that goes into the new Cisco 1941 router.
does anyone know what that part number is? (and could you please provide both a link and a picture so that I can be sure it is the coax version?)
The 1841 also has a T-1 WIC so if you could also include the part number for an equivalent T-1 WIC for the 1941, I would appreciate it.
thank you,
Jeff