Hi,
I am having trouble with an Exchange 2007 mailbox restore for a DR test. The backup is taken using ShadowProtect which leaves the database in a dirty state. I have been following their guide which can be found here
ShadowProtect Exchange 2007 Recovery Options
When i run the recommended command (ESEUTIL /R E00) i receive the following message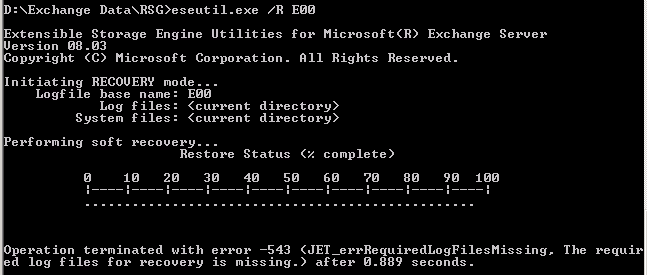 I placed the backed up log files in the same directory as the database in a folder called RSG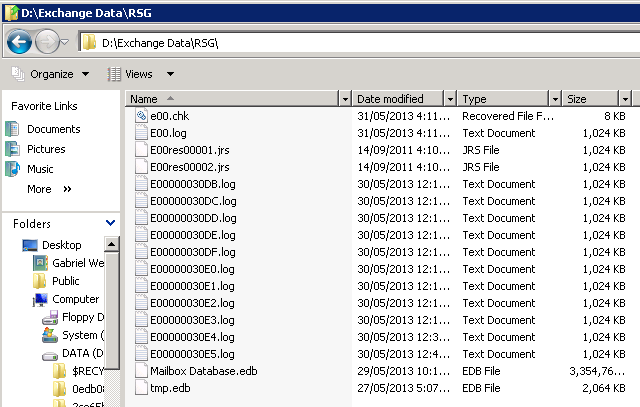 I tried to specify it further and the command completes but still leaves the database in a dirty shutdown state.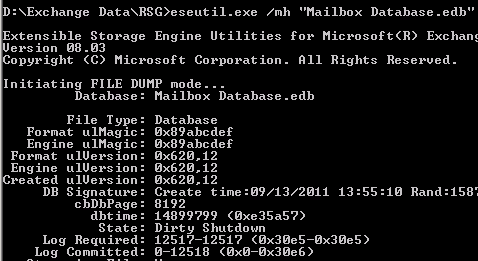 I must be doing something wrong. I ran an integrity check on the actual database to make sure the DB wasn't corrupt before the backup was taken and it is fine.
Any help with this will be greatly appreciated!
Wolf