Dear all,
Right now we are going to do the Oracle database consolidation so that we use less server and therefore the operation cost can be lower down.
We are considering to use Exadata and oracle database applicant, and please advice any pro and cons of both approach.
Also how can they be managed ?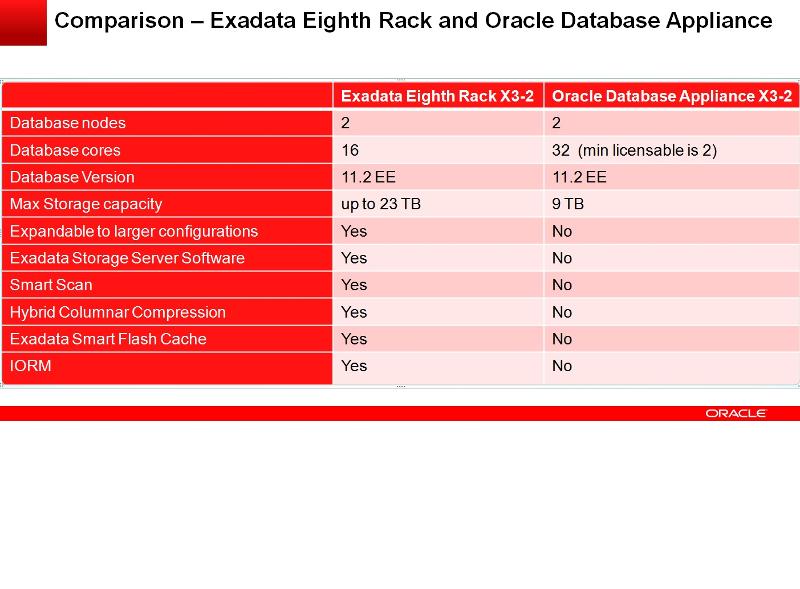 DBA100.