This all started when I connected a IDE hard drive from a dead computer to my notebook using a USB/IDE adapter. I got Disk N: and access was denied to my Windows 7 notebook. I took the same setup to an XP Pro computer and copied off the data I needed.
The problem is I still have the disk. I tried changing ownership, but since there is no hardware I could do nothing. I used USB Deview to remove as many USB devices as I could, although none claimed N:. It isn't hurting anything but if I wanted to map a network drive to N: I could not as it doesn't appear as available there either.
I searched the registry for N: to no avail, running out of ideas here.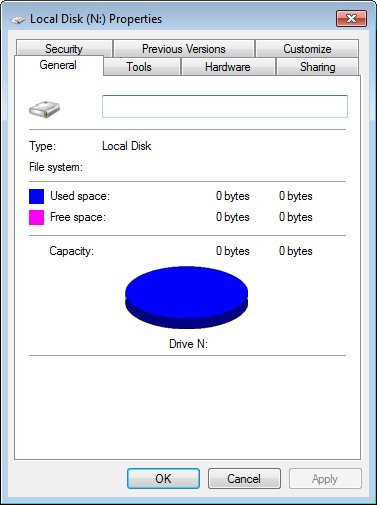 When I try to open I get: