Hi I have Netgear DGND3700 router and SBS 2011 Standard. I want to enable VPN connection to accept dial in connections.
I have managed to configured server. And have opened the router's port 1723. But still I can not connect. On actual SBS event log I can see below error

"A connection between the VPN server and the VPN client 139.216.250.145 has been established, but the VPN connection cannot be completed. The most common cause for this is that a firewall or router between the VPN server and the VPN client is not configured to allow Generic Routing Encapsulation (GRE) packets (protocol 47)."
Anyway all apple iMac, MacBooks, iPhone, IPads can connect to the server via VPN but any windows clients (Xp, Vista or Win7s ) cannot connect!.
I can not find any option in the router to open GRE Protocol 47?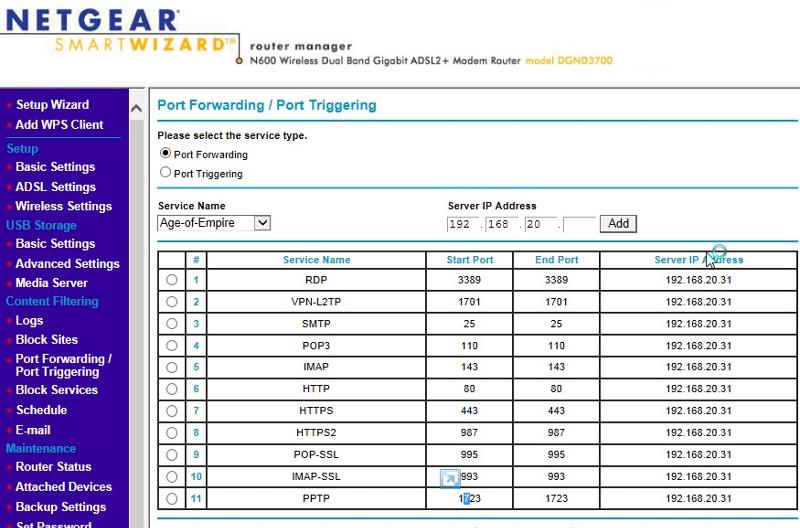 Can any body help me to resolve this GRE issue and get the VPN connections up and run.
Help would be highly appreciated.