I have the speakers from a broken Phillips DVD player. The player is the type that has built-in surround sound. The ports on the back of the DVD player look like this: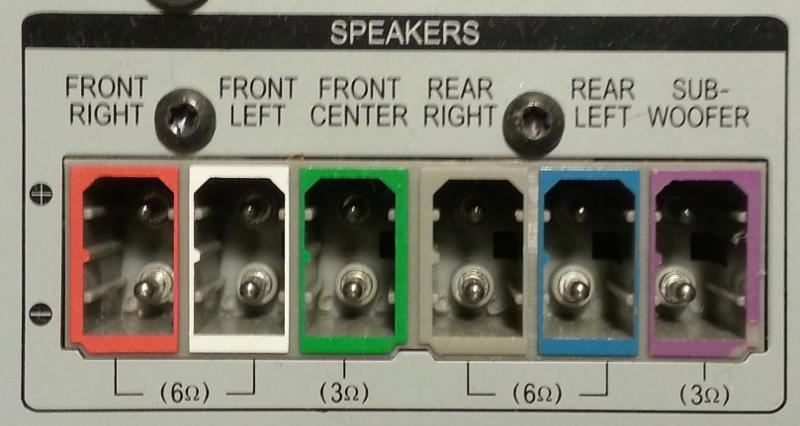 The speakers appear to use standard speaker wiring, with a connector that looks like: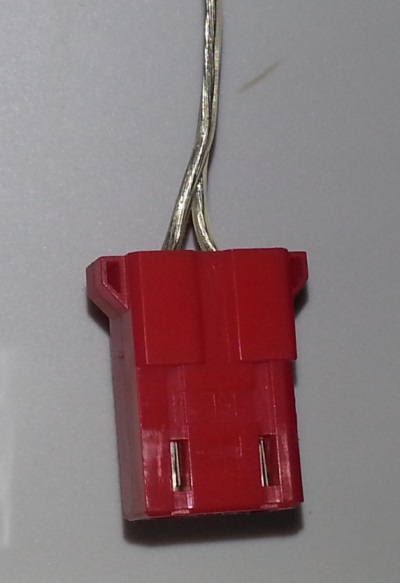 The PC I am trying to connect these speakers to is my media machine which has built-in surround sound (7.1, I believe). The jacks I have available to me are: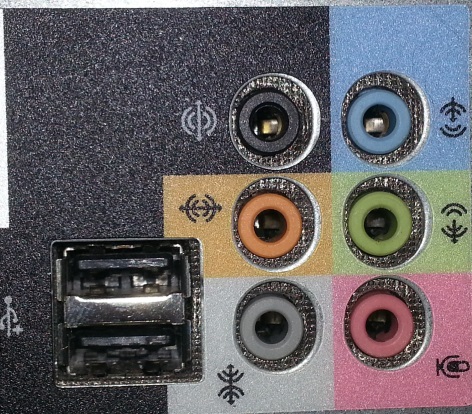 I have a Logitech surround sound speaker setup that I bought for another computer in my home. What I am trying to achieve is to recycle these old DVD player speakers for use with the media PC. I want to basically do what the Logitech setup does:

I don't really want to take apart my Logitech speakers to see what they do, and even if I did I might not know (by sight) what was going on with all of the wiring, so I'm hoping you fine gents and ladies can assist! Is there some component I would need to acquire to be able to connect the 6 different DVD player speakers to the 4 port PC surround-sound jacks, or would I just wire the related speakers together and cap the set off with a 3.5mm jack, and the PC would handle the output without issue? If a component is needed, I would entertain having to create the component myself--assuming it isn't too complicated. My preference would be to purchase it.