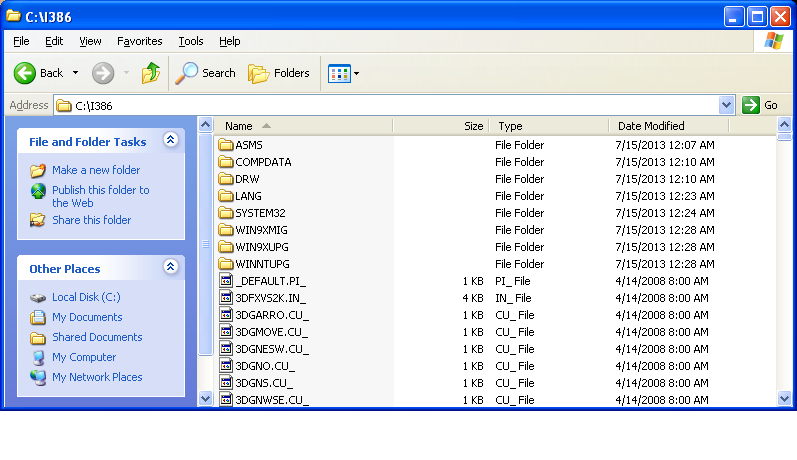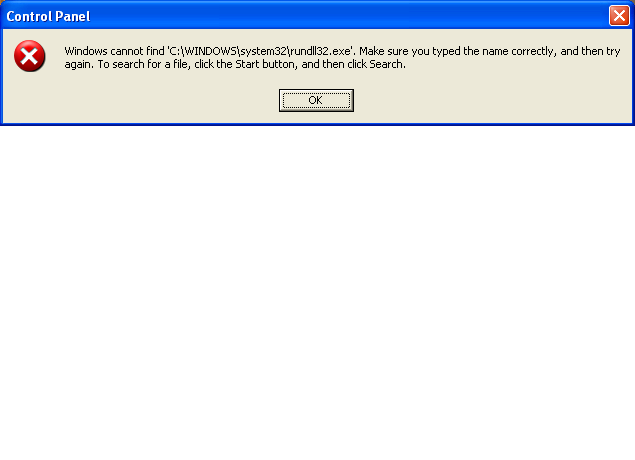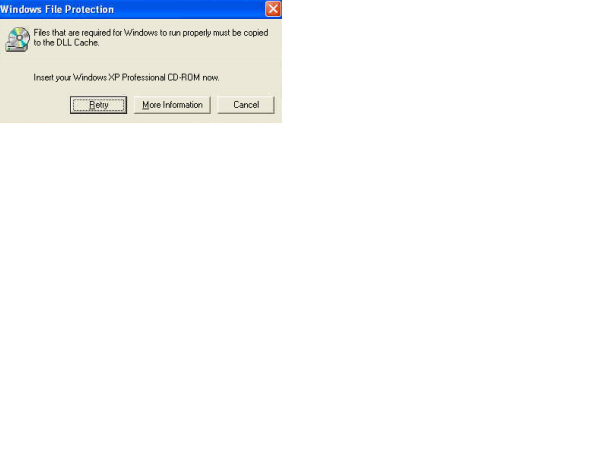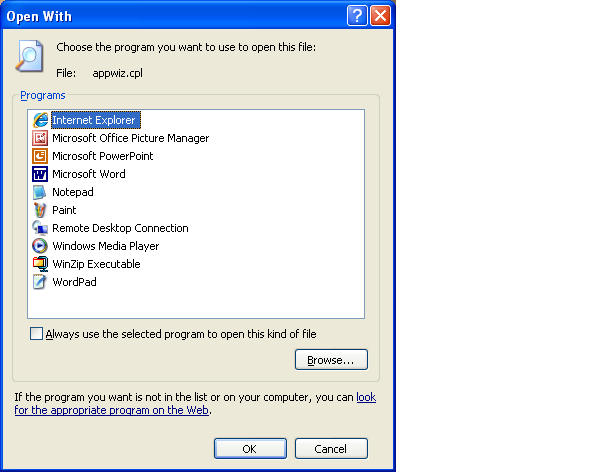 I have a computer with XP SP3 installed, but I can't run many programs such as Add/Remove program, System, WIndows Firewall or User accounts from Control Panel.
It generates an error message "Windows cannot find 'C:\Windows\system32\rundl
l32.exe' ...". But at the same time, I can open Network Connections or Printers and Faxes from Control Panel.
So I tried to run"sfc /scannow", but I get Windows File Protection Error with "Insert your Windows XP Pro ... CD-ROM Drive" even though I changed the source path to C:\I386 in Registry.
Can you help?