We have been having a problem with it since the server was configured. We are running SBS 2008 and Exchange 2007 SP3 all on the same box.
When the server was put live in our company we had to configure Outlook to not use cached exchange mode because the Global Address Book wouldn't show anyone's email address except for 2 random ones. When it's not in cached mode all the address do show correctly. Also when we are using "online mode" then of course the spam filter in outlook isn't supported either.
Also we get daily in our server reports the following:

Here is a screen shot when cached mode is turned off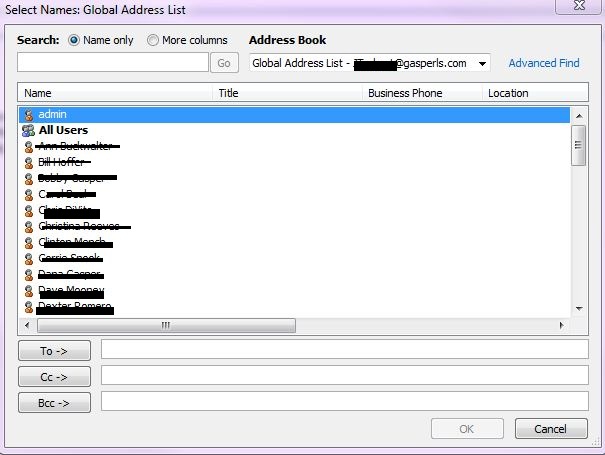 Here is a screen shot when cached mode is turned on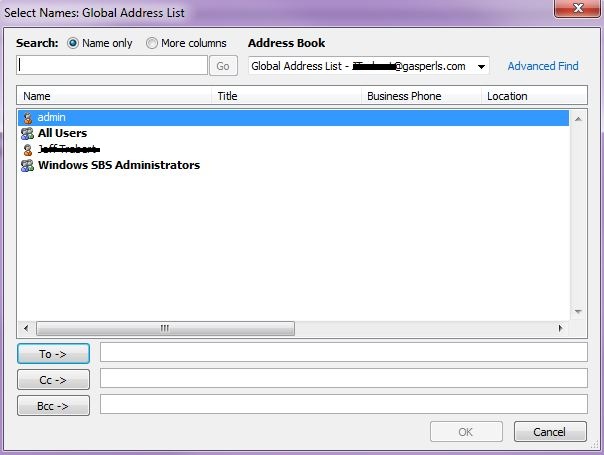 The first error message mentions about enough space but we have plenty on our server. It also says to restore from a recent backup but all of our backups have these 3 events/errors since it happens daily. I did read in the past about removing it from the server and recreating it but wasn't sure on the proper steps. I figured I'd ask the experts.