I have a ListView that displays data 3 columns in a row using this style for each of the columns.
<div style="float:left;width: 294px;margin-left: 6px;margin-top: 6px;">



It looks great until I change the paging to add more than 3 columns. In my example, the first column is longer than the second and third, so the 4th column prints in the second column instead of below the first column.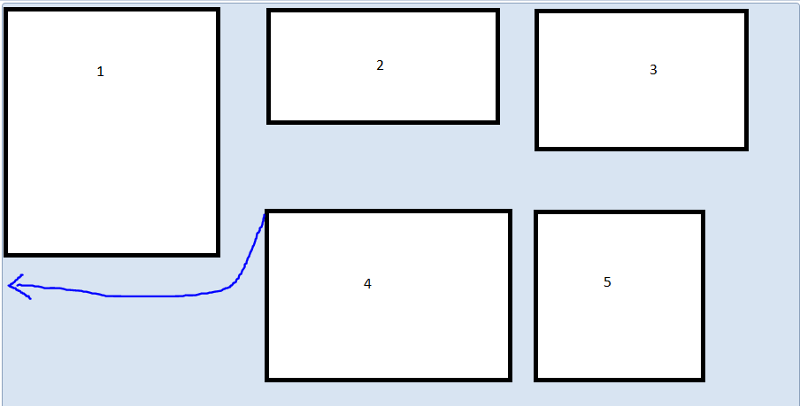 I tried counting to my 4th item and adding this before the 4th item:
<div style="clear: both;"></div>



But it did nothing.
What can I do to get the 4th item to always go below the one above in the left column?
thanks!