Hi,
I'm seeking your help in troubleshooting my production ESX 4.1 host that stuck in the rebooting process.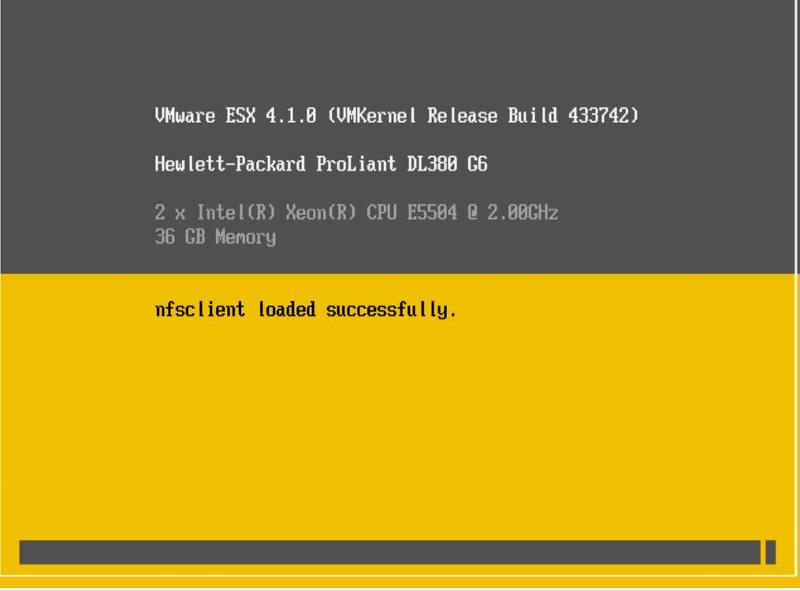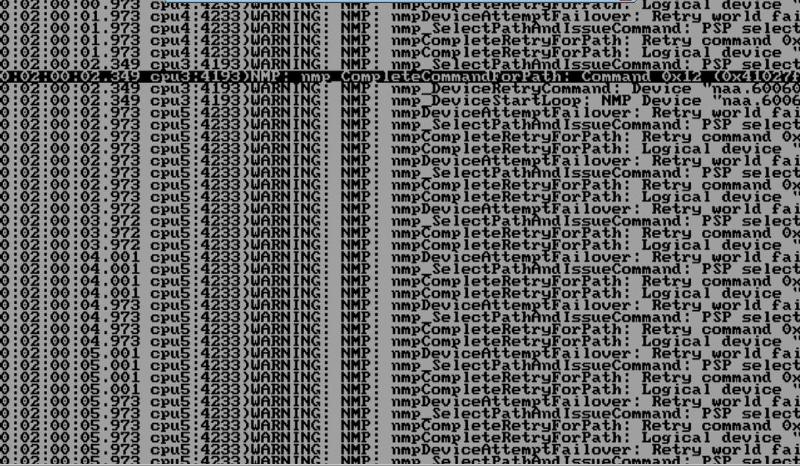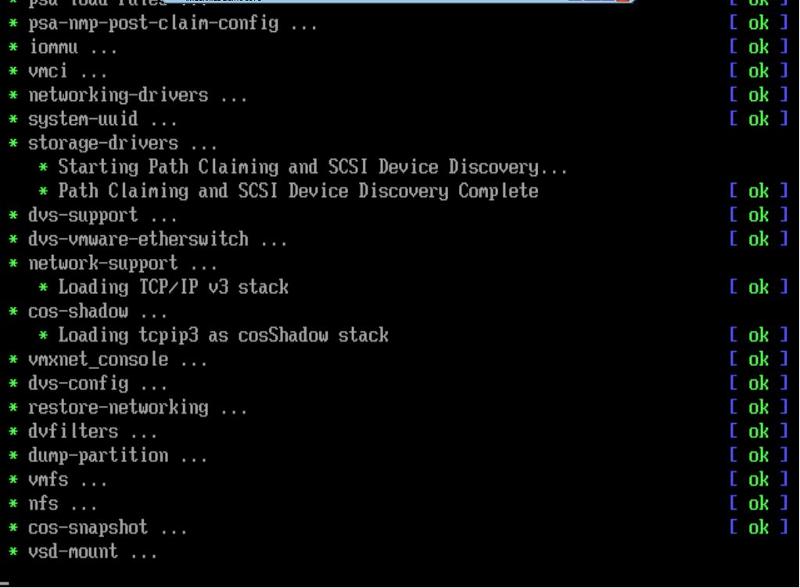 this host only can see 3x VMFS datastore presented by the old EMC CX3, so I'm not sure why it is stuck more than 4 hours today in rebooting ?
Any kind of help and assistance would be greatly appreciated.
Thanks