Hi experts,
I have a question on when I post an image on my facebook timeline.
I have the same problem as this other guy has, mentioned in this link:
http://answers.yahoo.com/question/index?qid=20120730140949AAP1yli
When I create an image in Photoshop and then upload it and post it on facebook, it looks distorted like this: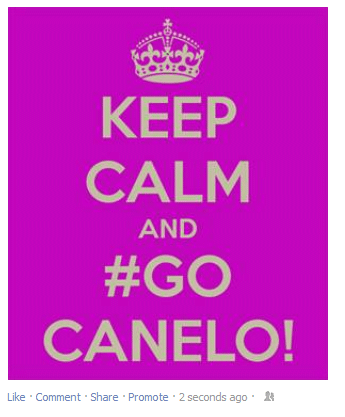 I have tried resizing it to 403px x 403px or other sizes and saving it as .jpg or png but it still looks distorted.
My original actual image that I posted to facebook is this one, which looks fine on my computer screen prior to my posting on facebook: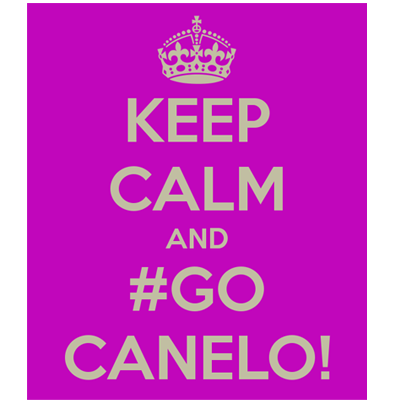 Anyone know what I'm doing wrong?
If I create an image in photoshop, what optimal settings should I have so my timeline facebook posts are not distorted?